Filters
Save 25%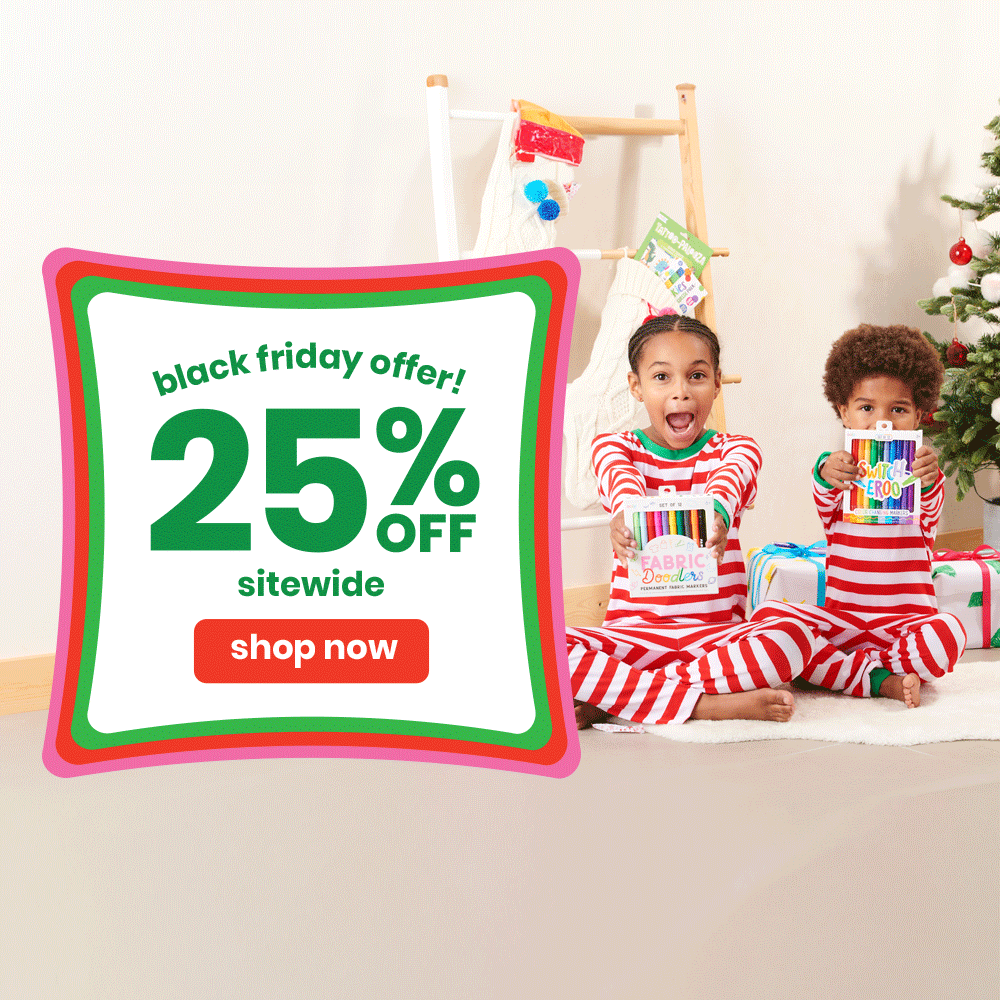 We heart LOVE at OOLY so get ready to love on some of our absolute favorite heart themed products sure to leave you with all the XO feels.
At OOLY we LOVE a good theme (see what we did there?)
At OOLY we are in love with hearts. And while we know that hearts rule Valentine's Day, we really don't think February 14th should get all the fun. We believe in sharing the love all year round, 365 days a year. So whether you're someone who's into vibrant hearts, pastel hearts, rainbow hearts, hearts on stickers, hearts on tattoos, stampable hearts, stackable hearts, heart themed jewelry, or hearts made of cotton candy (ok that last one we made up to see if you were paying attention), we have nothing but love to share at OOLY. From art supplies, to school supplies, to giftable bundles and on-the-go projects, we want you to love every minute you spend while you create your happy. Created with hearts and made with love - there's no use trying to hide it - we love our creators big and small and can't wait to see what you make with love!