Filters
Save 25%
Save 25%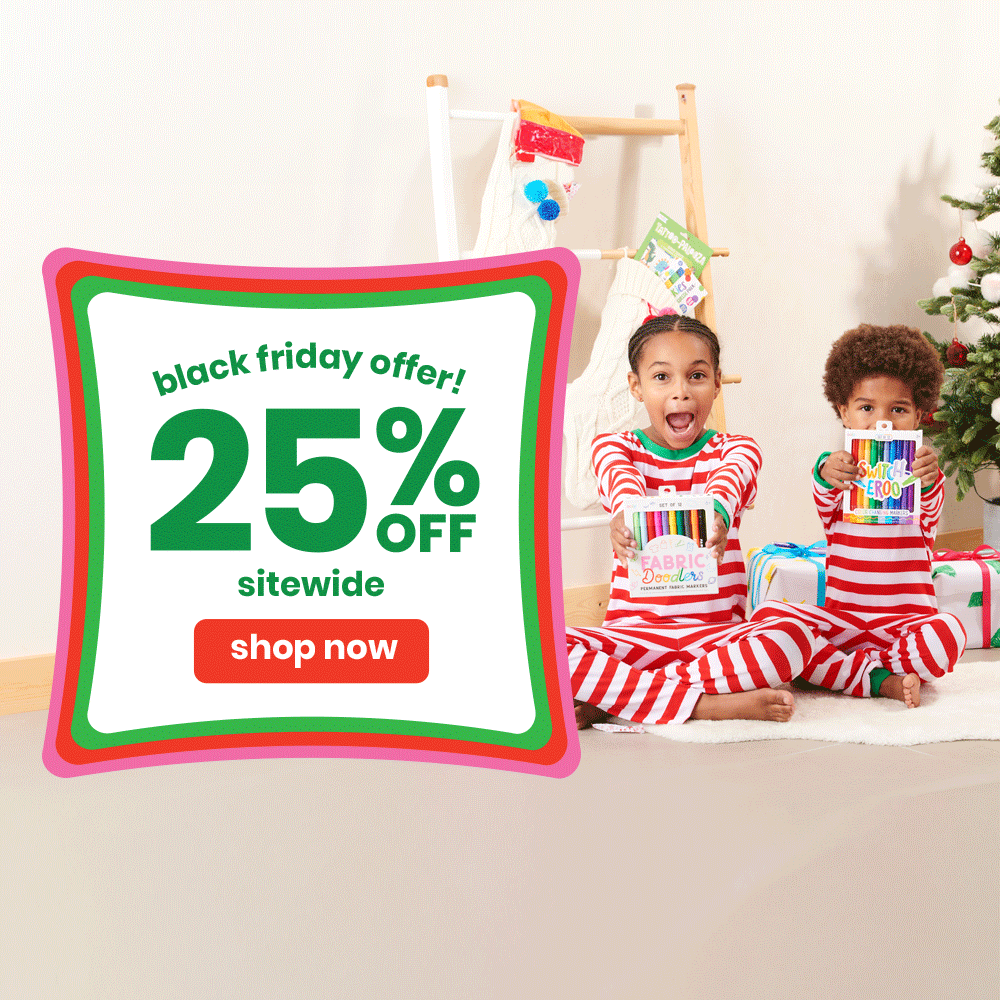 Save 25%
Save 25%
Save 25%
Save 25%
Tails are wagging for our collection of animal stickers! From Stickiville and beyond, these animal-themed sticker sheets help you decorate your notebook, lunchbox or journal with your favorite creatures - whether it has fur or fins!
From cuddly cuties to sweet ocean creatures, these animals stickers are pawfect
In the world of DIY, the possibilities for self expression are endless. All you need are the perfect creative tools to make your next project a success. Whether you're decorating a piece of furniture with floral detail or creating a DIY birthday party decoration bonanza, check out these OOLY supplies for inspiration.