Filters
Sold out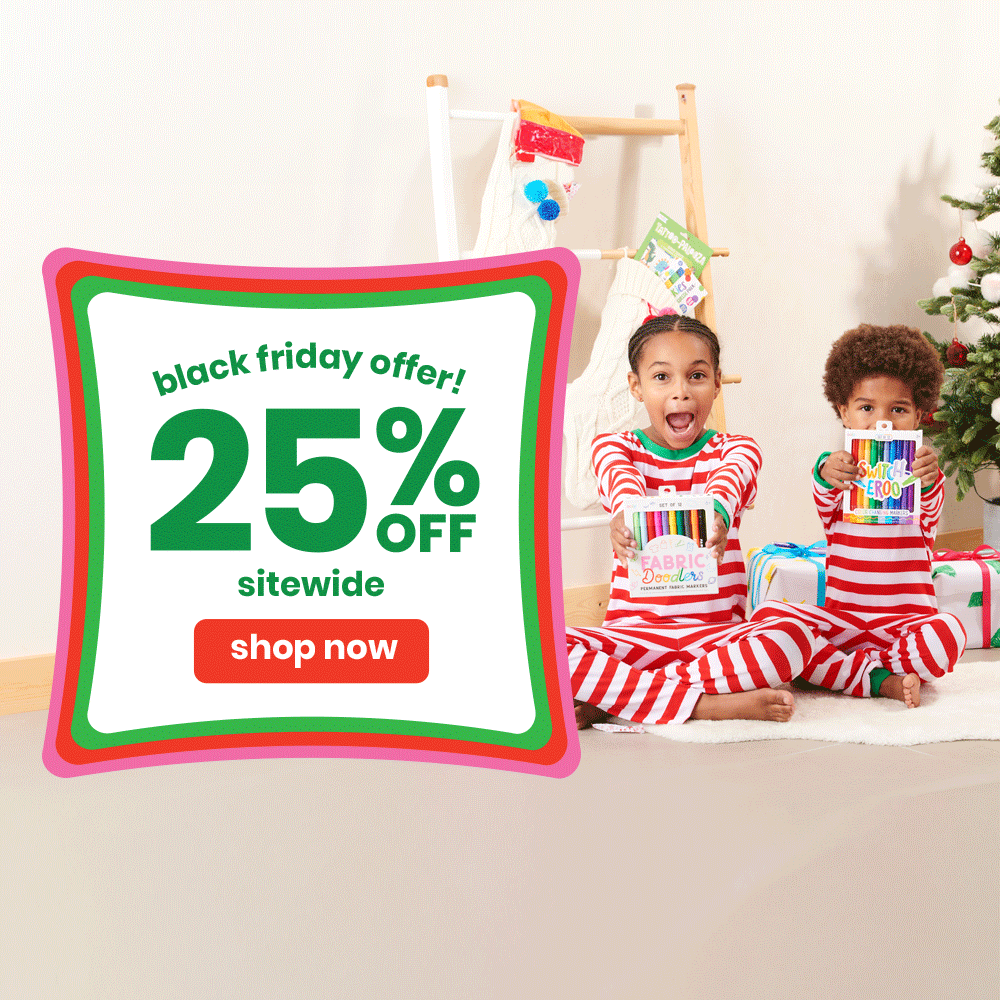 Save 25%
Save 25%
Save 25%
Save 25%
Save 25%
Save 25%
On sale
Save 25%
Save 25%
Save 25%
Save 25%
Save 25%
Save 25%
Make your mark on the world a happy one with our magical range of colorful markers. From scented markers to smooth, and chunky to slim, plus dual tipped for more options too. There's a perfect set of markers for any creator!
Experience markers with sizes and colors for everyone!
Markers can fill an entire page with solid, vibrant color! OOLY brings you a huge selection to bring your creations to life! No matter your age or skill level, we have the perfect set to color your world.
Mumbo Jumbo and Big Bright Brush markers are sized for easy grip to introduce your littlest artists to the world of marker art. The Make No Mistake erasable markers allow all artists to perfect their creations by erasing coloring mistakes.
Scented markers and smelly markers such as the Double Dip Ice Cream and Dandy Candy sets up the ante with fun scents that invite your nose to the party! Metallic and glitter markers make it easy for you to add extra shine to your masterpieces.
The Switch-eroo color-changing, 2-in-1 and dual-tip markers keep things interesting for surprising results. Advanced creatives will enjoy the Smooth Hues, watercolor Chroma Blends, calligraphy, Ink Works and fine felt tip sets for more sophisticated pieces. At OOLY, the joy of marker art is for everyone and there's a perfect set for you.