Filters
Save 25%
bestseller
scented
Save 25%
Save 25%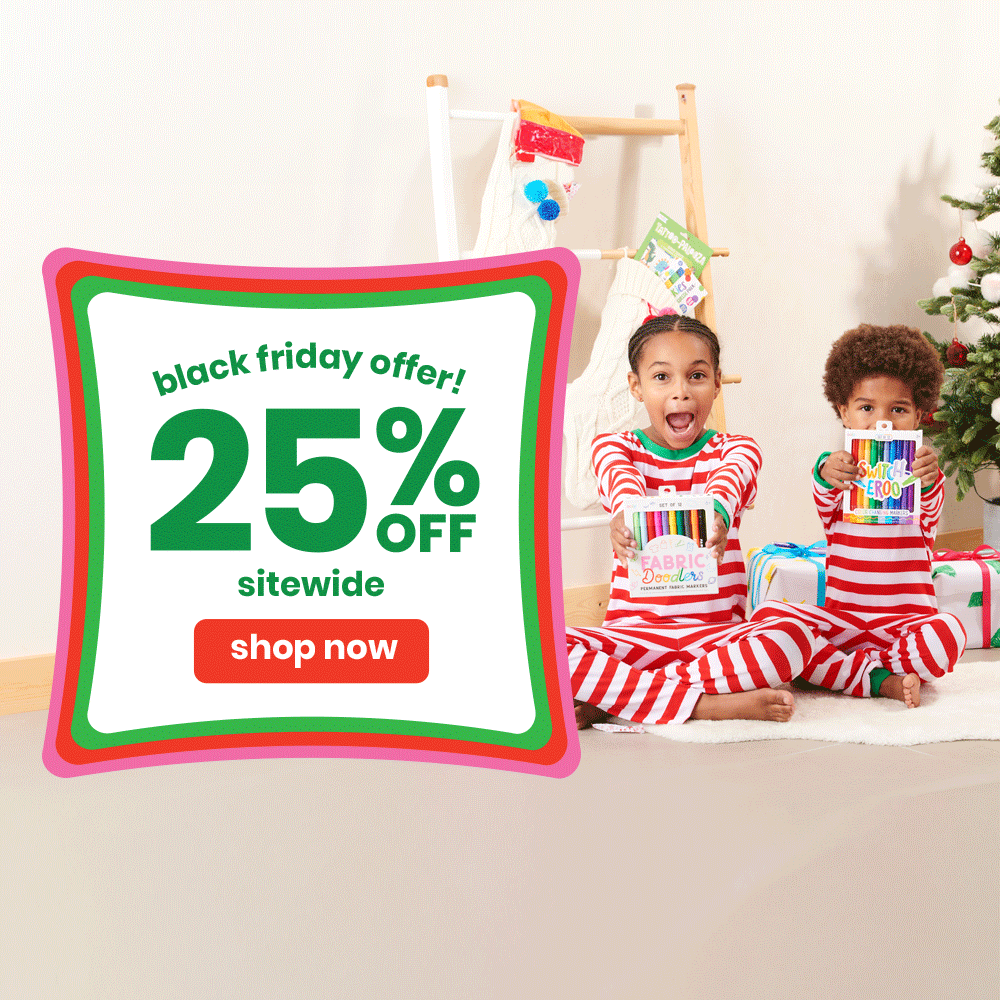 Save 25%
Save 25%
Save 25%
Save 25%
Save 25%
For all of the highlights of your life.
From mini highlighters to jumbo highlighters, and from neon highlighters to scented highlighters, we've got you covered. Highlighters are essential for organizing many tasks and thoughts. The problem is they typically come in only a few colors, and their standard design can be somewhat boring.
Not anymore! Enter OOLY highlighters. You can highlight passages in your textbooks to find them easily later. Color code your planner or calendar and add some delight to your day!
Do-overs erasable highlighters allow you to live without fear of making a mistake. And did we mention our fine-tipped highlighters, making it easy for you to not only highlight a passage but also write notes you can actually read? Scented highlighters delight your senses as you're studying and stimulate your brain to participate. Anything you choose is the right decision, because the colors, designs, and scents are all playful and fun.