Filters
Sold out
Sold out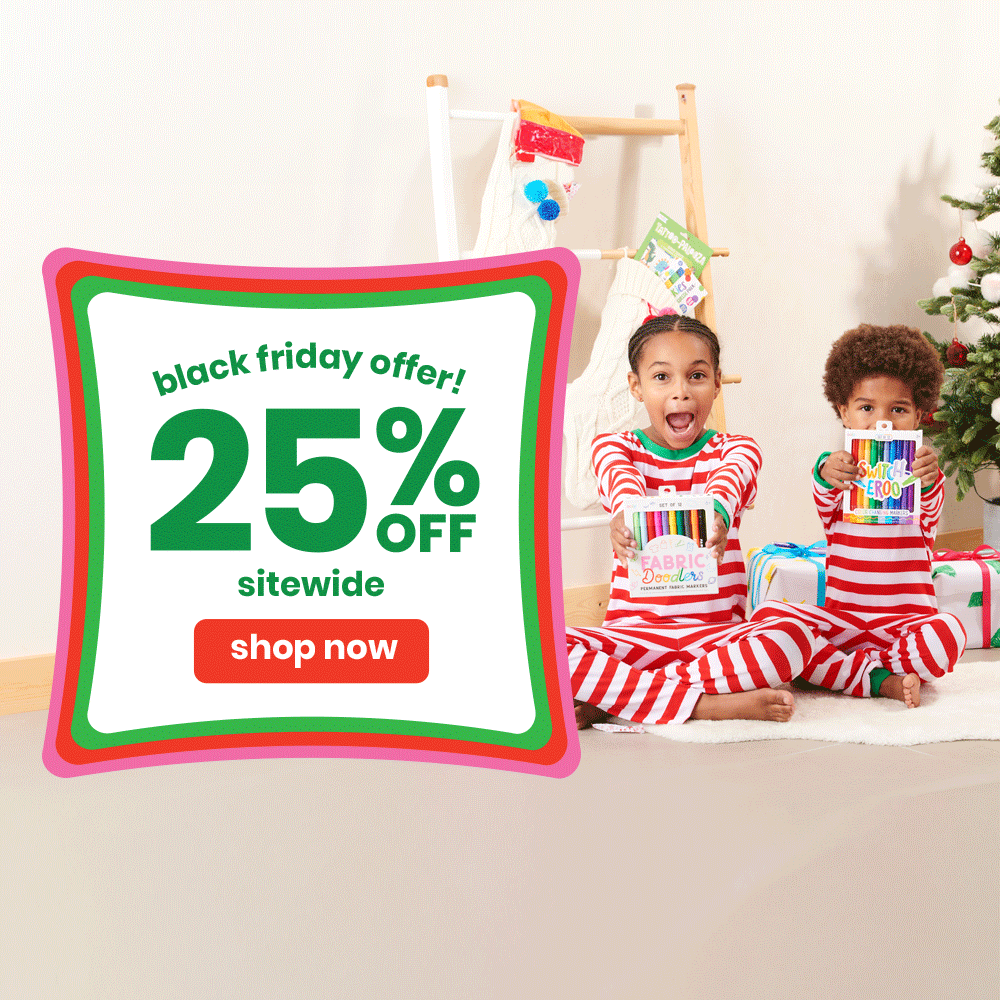 Sold out
Save 25%
Save 25%
Save 25%
Save 25%
Save 25%
Save 25%
Save 25%
Sold out
Sold out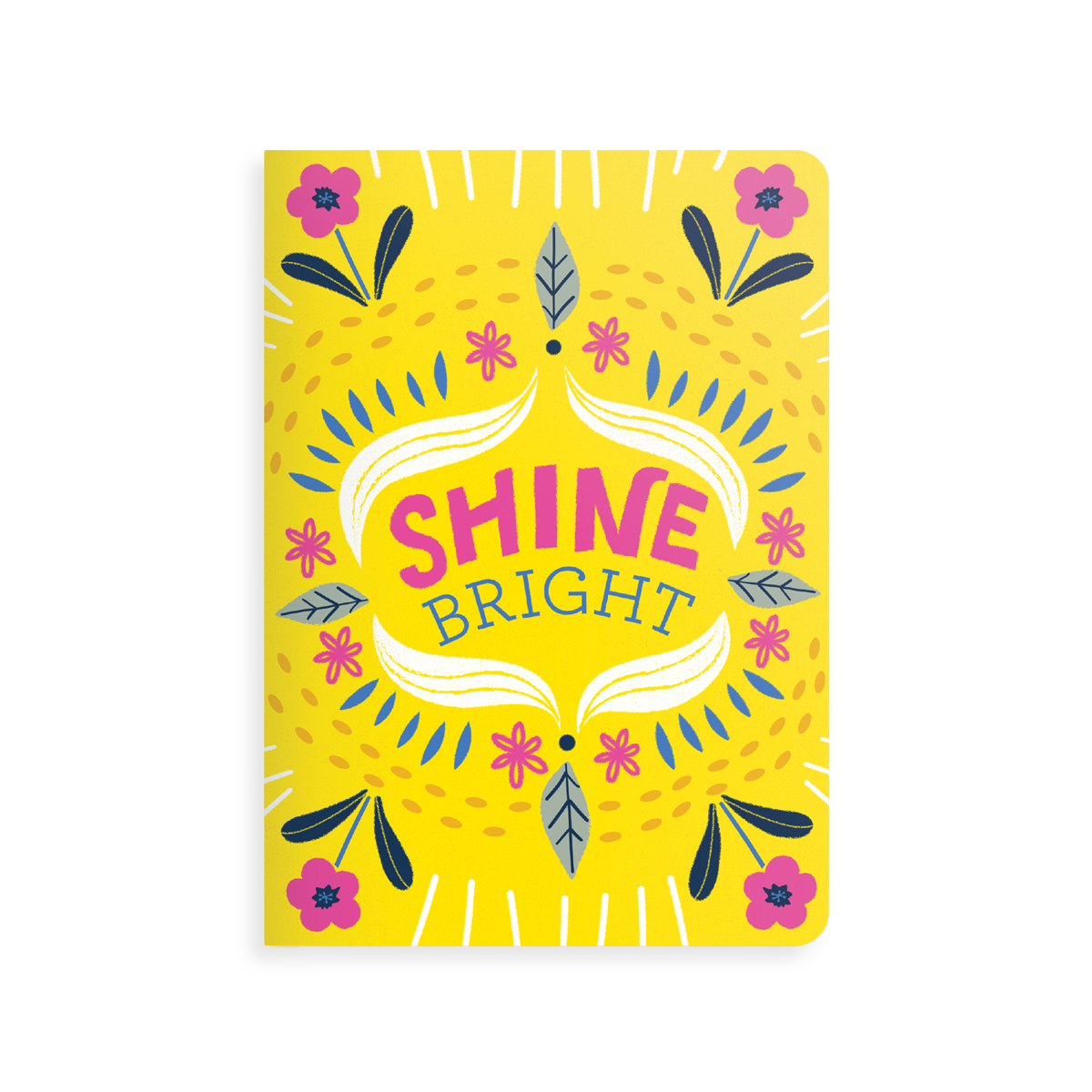 Save 25%
Save 25%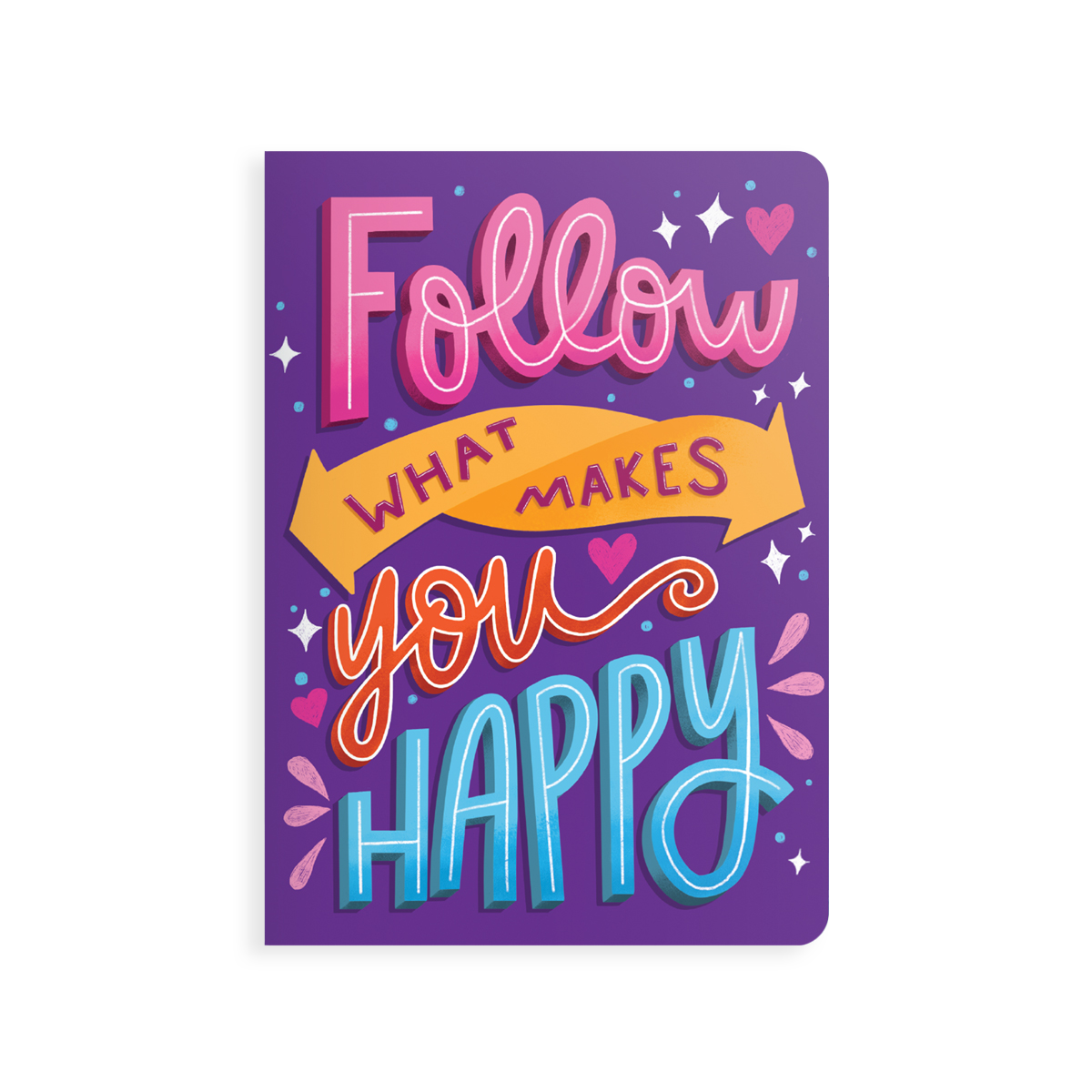 Save 25%
Sold out
A sketchbook is every artist's most worthy companion
Every artist, aspiring or expert, needs a sketchbook to put their ideas down on paper. Whether doodling or creating a masterpiece for display, a sketchbook is your go-to to make the images, ideas and creations in your head a reality. OOLY offers a range of cool sketchbooks for every artist to get it all out.
We recognize that no two artists are the same and that's why we offer everything from small drawing pads to cute sketchbooks for creators of all ages. It's not enough to have the right media, you need the right canvas to bring your ideas to life. Wherever and whenever inspiration strikes, these portable drawing books make it possible for you to indulge your artistic urges.
Sometimes you need a little guidance. Our Paper Works sketchbook makes it easy for you to scale your drawings up and down precisely or perfect your calligraphic strokes with graph paper. Black paper and kraft paper give you the opportunity to create masterpieces with non-white backgrounds. OOLY knows that the sketchbook is an essential part of any artist's toolkit.