Filters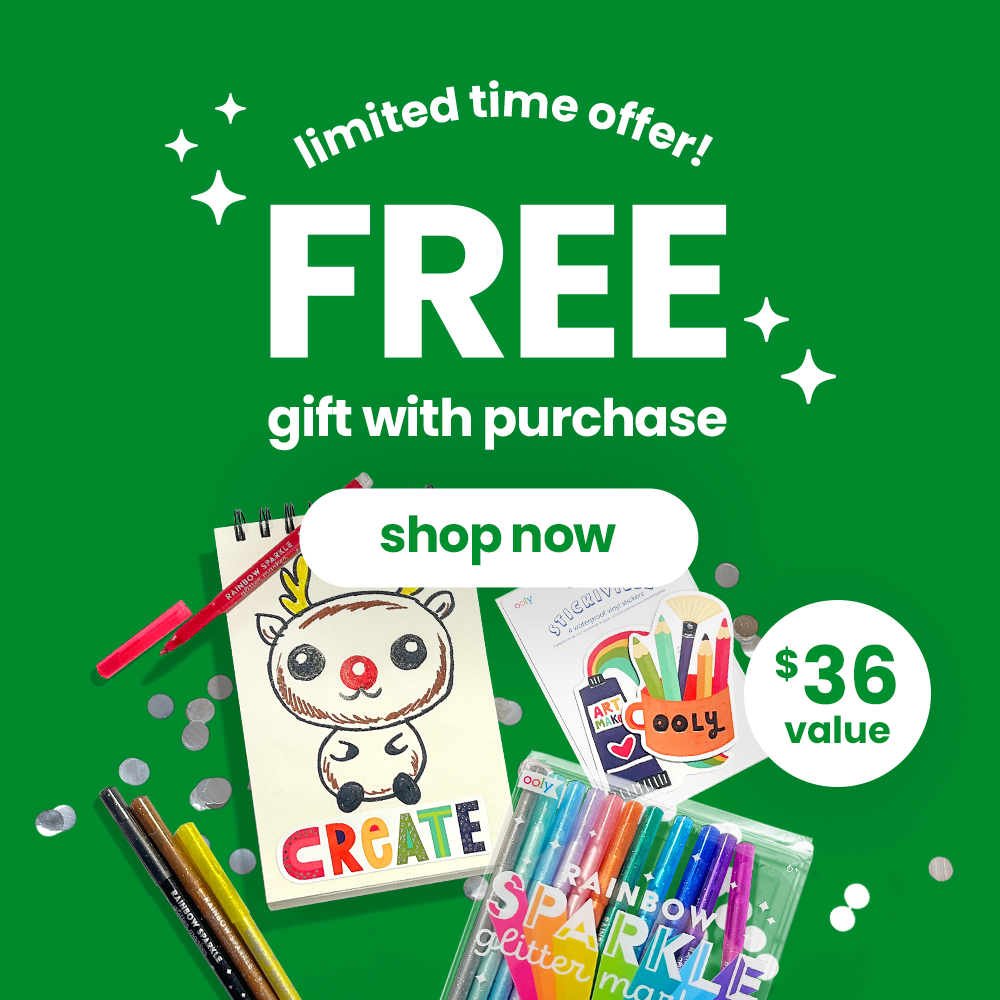 Crayons: always OOLY, a new twist on an old classic.
A staple of crayons offer vibrance and color to artists of all ages, and they are remarkably easy to use. OOLY crayons come in a rainbow of hues to bring any kind of composition to life.
Whether you're looking for a pre-selected combination of complementary colors or a delightfully random assortment, OOLY has you covered with quality crayons designed to deliver just what your imagination is searching for. 
OOLY offers crayons in a variety of styles including oil pastel, gel, stackable, erasable, and even fun and fruity scents to enhance and customize your coloring adventures.  Designed with ergometrics in mind, OOLY crayons help keep your hands clean and comfortable while your brain is busy making something beautiful. Bring excitement to your creative endeavors with a selection of vivid, quality OOLY crayons.