Filters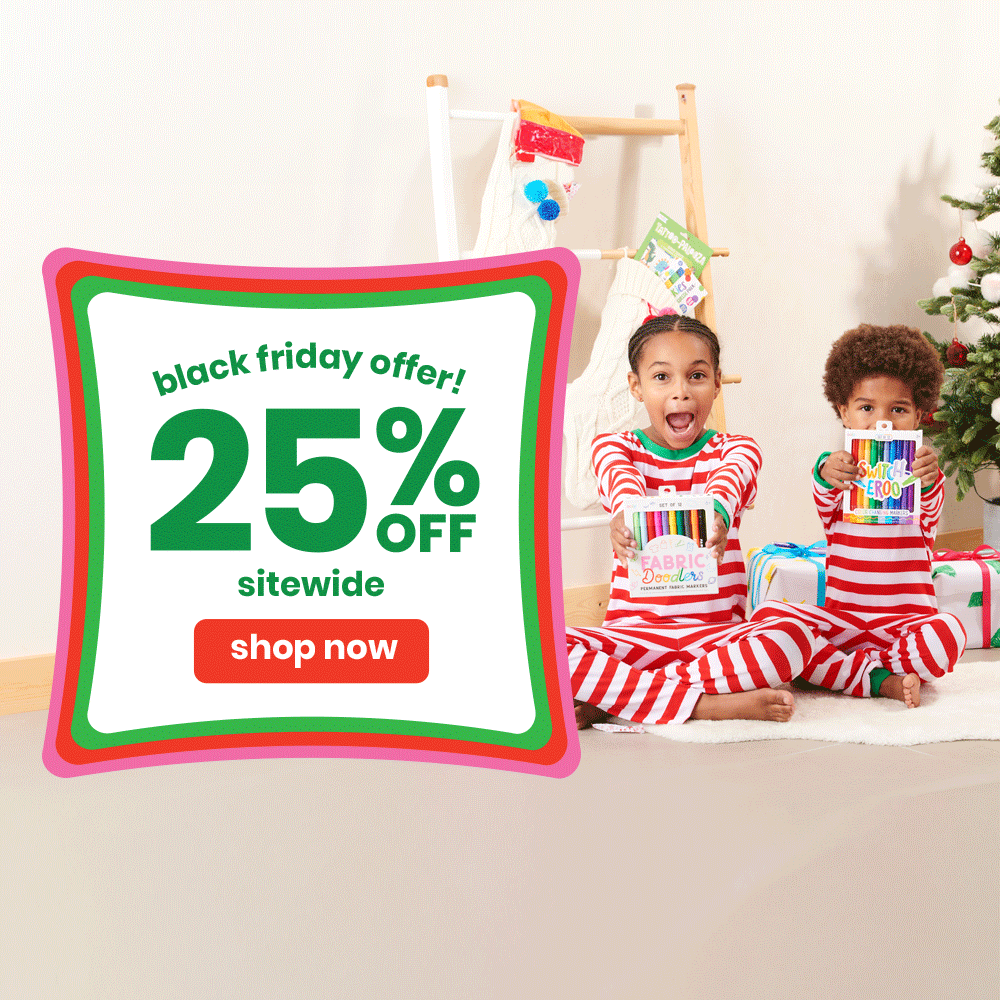 Save 25%
Save 25%
Save 25%
Find the best arts and crafts kits for kids at OOLY! Each kit has all the tools you could possibly need to create fun DIY crafts or inspired art projects. Each box set comes complete with hours of creative and carefree fun! OOLY offers arts and crafts kits that cover a wide array of interests and activities. Kids and adults alike can use these art supply kits to learn and develop new art skills and create unique projects.

Young minds will be captivated and engaged for hours with these fun activity kits! Artistic expression is vital for development, and can broaden a kid's capacity for learning. Keep young ones entertained while also helping them learn!

Have fun and express yourself with a new craft kit from OOLY. These unique and quirky kits have a little bit of everything, so you can use them over and over for hours of DIY fun. Our selection has the best arts and crafts kits for kids to engage them and develop their creativity.