Filters
Save 25%
Save 25%
Save 25%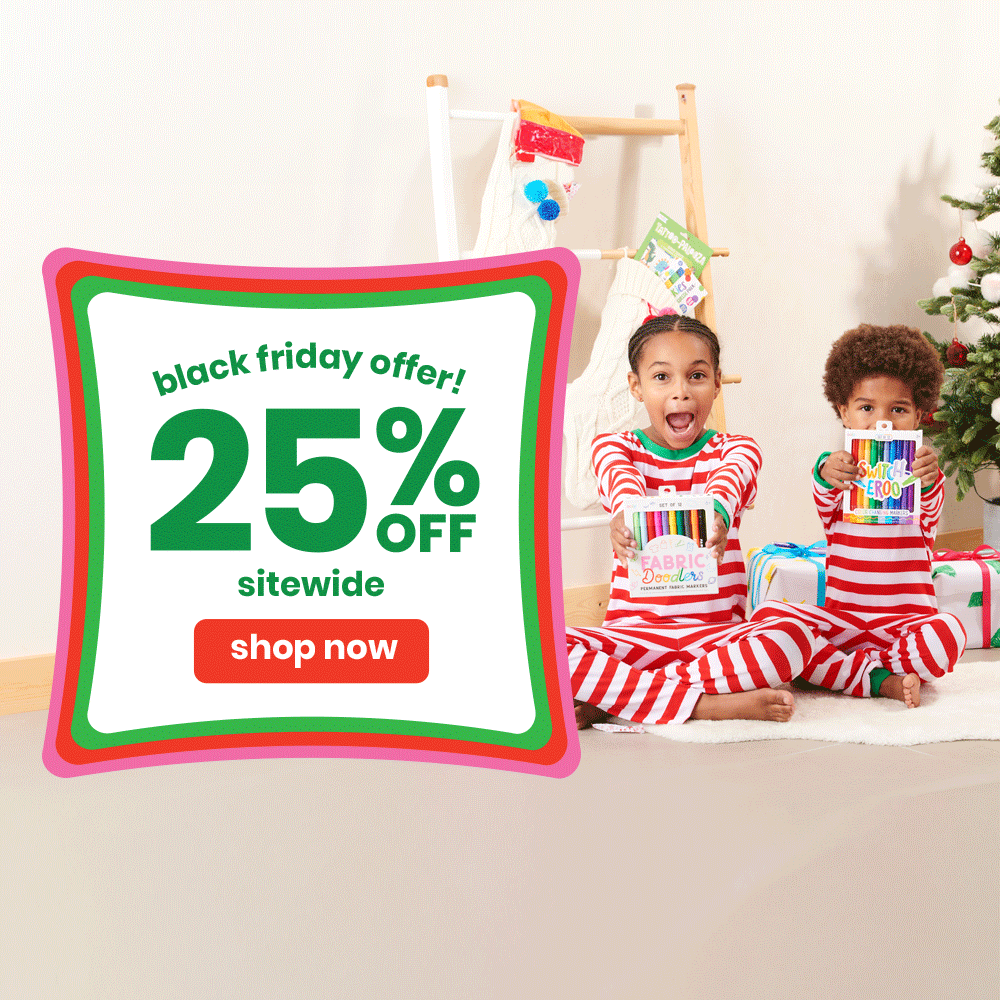 Save 25%
Save 25%
Save 25%
Save 25%
Save 25%
Pencils and sharpeners go together like peanut butter and jelly.
Nothing says fun like these cute pencils from OOLY. And, what would a pencil be without a sharpener? Dull, lifeless, and, frankly, not much fun. OOLY sharpeners make the perfect writing buddy. They're unique and whimsical.
Woodland Writing Pals are forest friends just waiting to be put to use. They look after you and your pencils as you write. They're here for you, to keep you sharp and and take care of your mistakes because they are an eraser too!
Both the Birds Eye View and the Monkey Business sharpeners will hold your pencil for you while you take a break, keeping it safe and secure. Your pencil is in good hands with these guys. For purists, the Mighty Pencil Sharpener is basic but mighty. It will do your dirty work and catch your shavings. It will also sharpen three different pencil sizes, so you'll never be left high and dry.
You can't have a pencil without an equally amazing sharpener to go with it.