Filters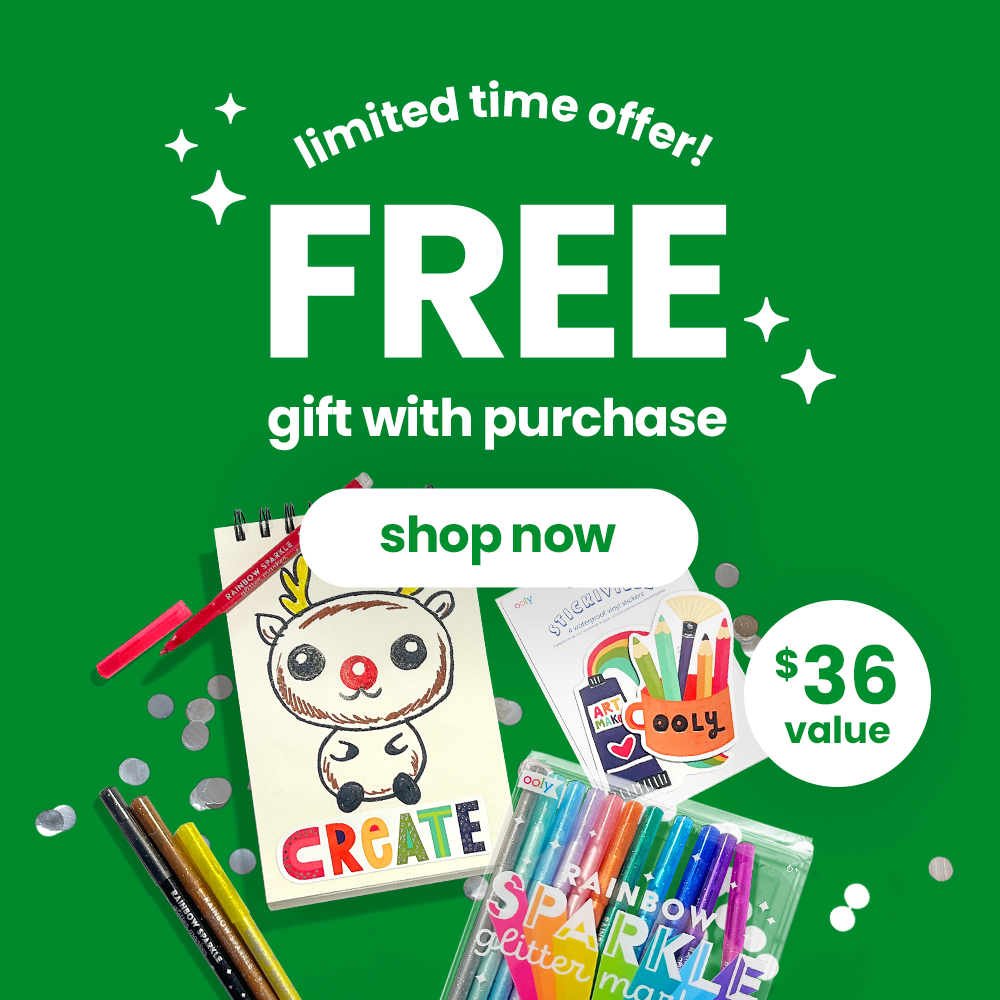 Funtastic friends, mermaids, and monsters….oh my. These cute temporary tattoos for kids come in so many different shapes and styles, your kiddos will be covered head to toe in fun (that lasts a few days and is easy to remove!).
Cute temporary tattoos for kids
Wanna show off your style? Give the world a glimpse of your favorite silly dinosaur? Flaunt your love of fun and adorable colorful cats? Tattoo-Palooza is a collection of OOLY temporary tattoos that will have your little one asking to pretty please apply "just one more"! Each adorable pack comes with 3 temporary tattoo sheets for a total of over 50 fun tattoos. Wear each one as it's own special style statement, or if you're feeling extra bold wear them all at once. But we think the best move is saving some for yourself, and sharing some with friends! With over a dozen cute styles to choose from, your little one is sure to find a theme that inspires their silliness, has them rocking out hard, or just makes them feel pretty cool. These cute temporary tattoos are easy to apply, easy to remove, and last for up to five days of colorful fun. From dinos, monster trucks, awesome doodles, colorful rainbows, space explorers, mermaids, and more OOLY's Tattoo-Palooza collection has you covered…literally!