Filters
Save 25%
Save 25%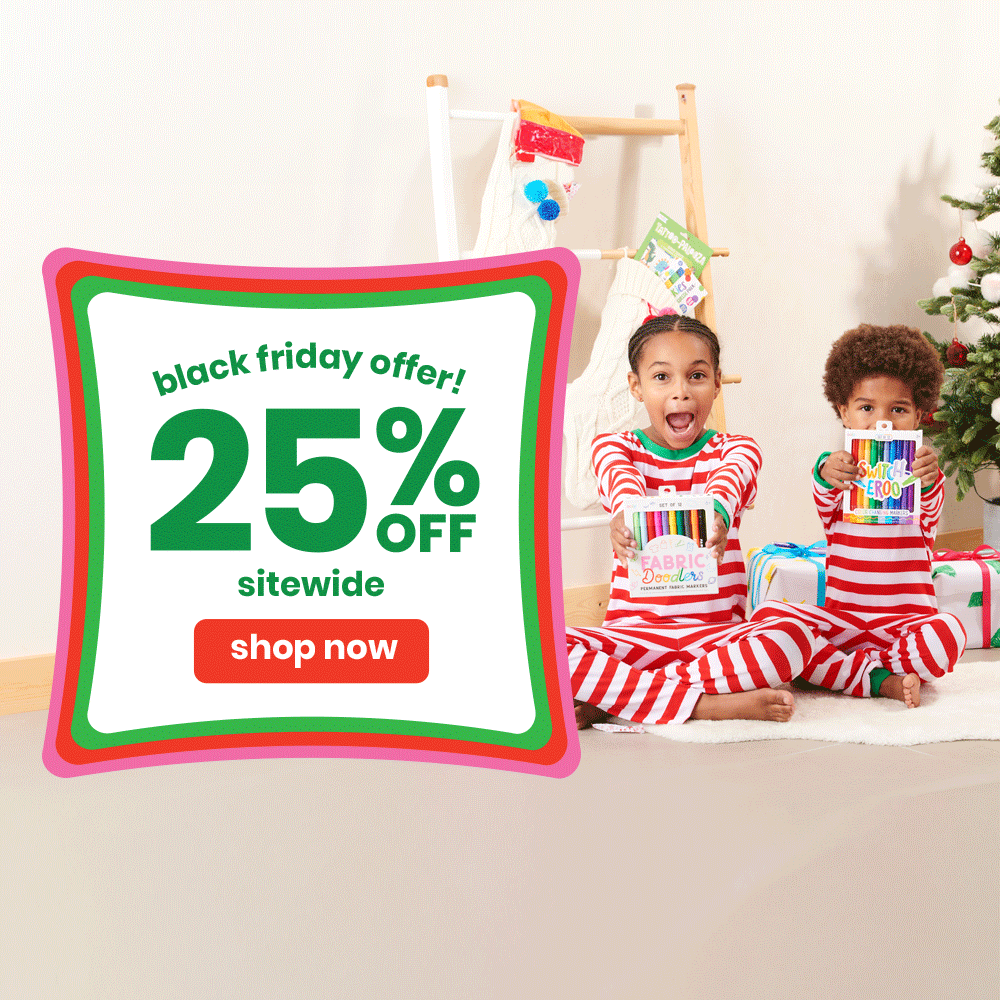 Sold out
Save 25%
Save 25%
Sold out
Sold out
Save 25%
Save 25%
Surprise and delight with the gift of creativity and imagination. OOLY's curated gift sets make the perfect gift for creative friends, family, teachers or anyone in your life.
Art and coloring gift sets they'll love
Take the frustration out and put the fun back into gift shopping with OOLY art and coloring gift sets. Available in a variety of age ranges, OOLY has gift set appropriate for children and adults alike. Shop kids ages 3 to 5, 5 to 7, 8 to 12, or teens and adults and find a gift set that will be sure to put a smile on any face.
Get specific with writing, painting, coloring sets or different combinations of all three. Go gender specific or gender neutral with theme based sets such as unicorns or just focus on the art and inspiration with sets packed full of markers, crayons, paints, pens and paper. Each kit is full of tools and materials that are perfectly age appropriate, whether you're shopping for the young one in your life or the oldest heading off to college.