Hi, We're OOLY! We love creating whimsical and colorful products that spark imagination and inspire self-expression – and ultimately make people of all ages smile!
We've been dreaming up all kinds of fun and playful products full of unexpected delight to make your art, creative, school or office space more fun. Whatever space you're in, OOLY has something for all creative hearts and hands to help CREATE YOUR HAPPY.
Here's to a fun, happy and colorful life!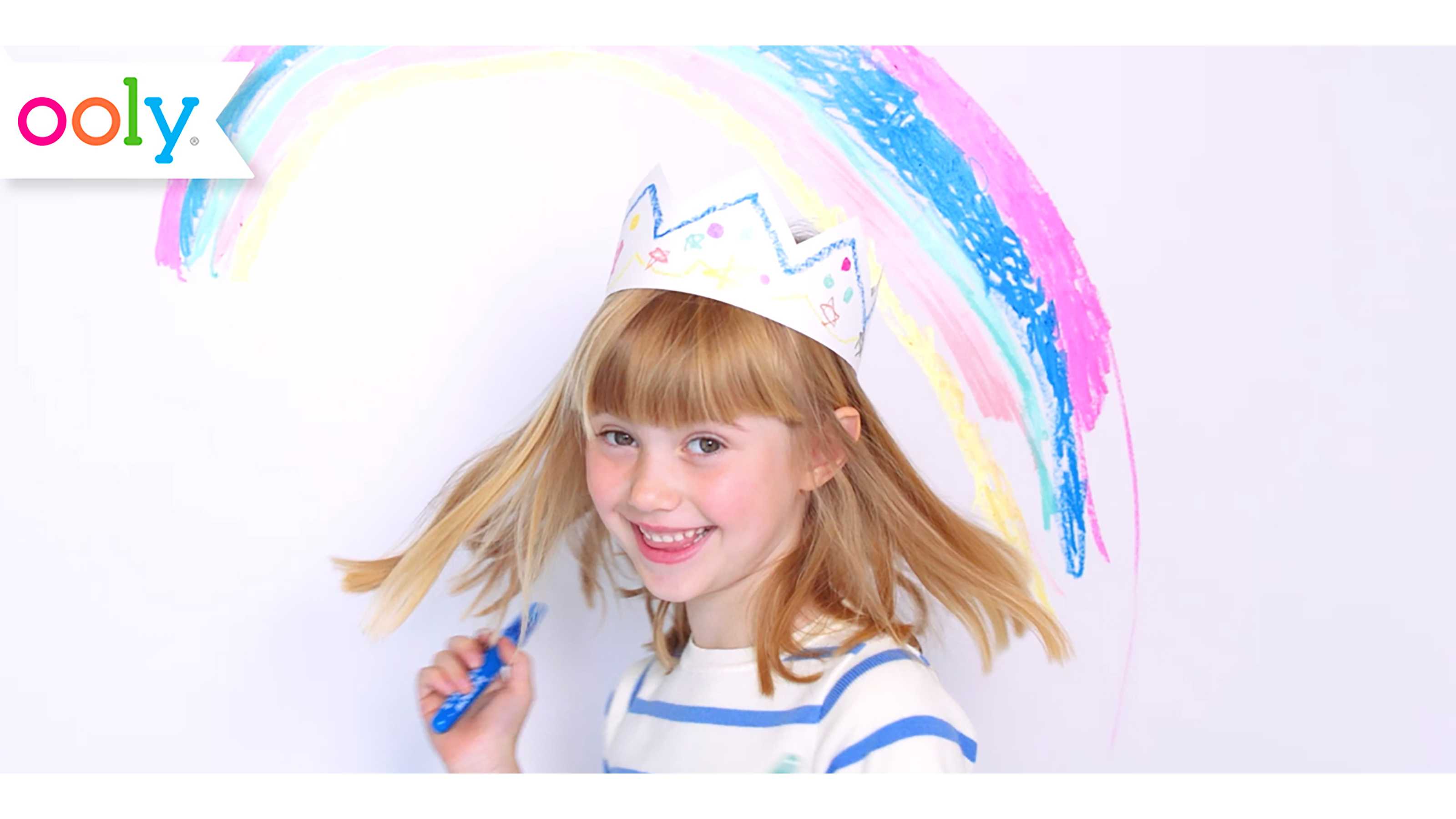 Meet Carol - Founder, Owner & CEO of OOLY

Carol Pankiw is the founder, owner and CEO of OOLY, a San Diego-based consumer products company known for its assortment of fun and trend-forward arts, crafts and school supplies.
With a background in product development and nearly two decades of experience with Galison and Barnes & Noble, Carol, a New York native, made the move to San Diego where OOLY was born.
Launched in 2005 as International Arrivals, the company has since rebranded and introduced to the world as OOLY where it has established itself as the home of color for creatives of all ages.
"OOLY products are designed to help CREATE YOUR HAPPY at school, work or home," explained Carol. "We believe in the value of spreading joy, happiness and making connections through creative expression."