Filters
Save 25%
Save 25%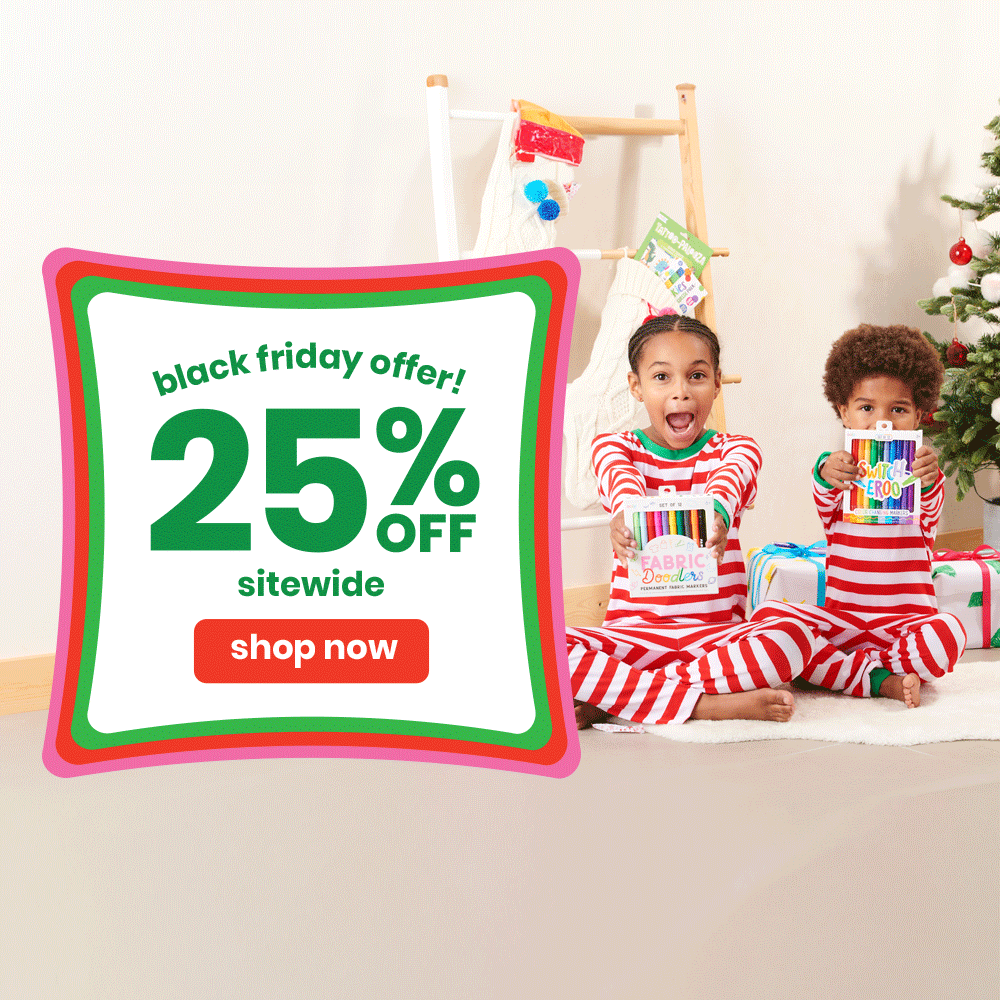 Save 25%
Save 25%
Save 25%
Save 25%
Save 25%
Save 25%
Save 25%
Save 25%
Save 25%
Open up an endless world of fun and colorful activities with OOLY's unique coloring books and sketch pads! Coloring inspiration and fun for kids and adults with magical and imaginative themes to bring to life. 
Opportunity for Color in Every Occasion
For inspiring artists, a coloring book is one of the best ways to begin the journey of understanding color and bringing art to life. Whether using markers, crayons or your preferred media, you get to put your own creative spin on a boring black and white illustration. OOLY's coloring books are a great creative outlet for even the youngest artists.
We offer coloring books to help kids explore the world around them. From animals on land and in the sea to outer space, your children can spend hours coloring these worlds as they see fit. We also offer coloring books that inspire kids who are curious about their imagination. Spend time in a world of fantasy with our unicorn coloring book, Enchanting Unicorns. The princess coloring book, Princesses and Fairies, as well as Knights and Dragons, transport any young artist to a place as far away as their imagination can take them. Other coloring book adventures include the Little Cozy Critters with a plethora of cute and sleepy animals and Outrageous Ocean, a coloring book full of underwater discovery.