Filters
Save 25%
Save 25%
bestseller
scented
Save 25%
Save 25%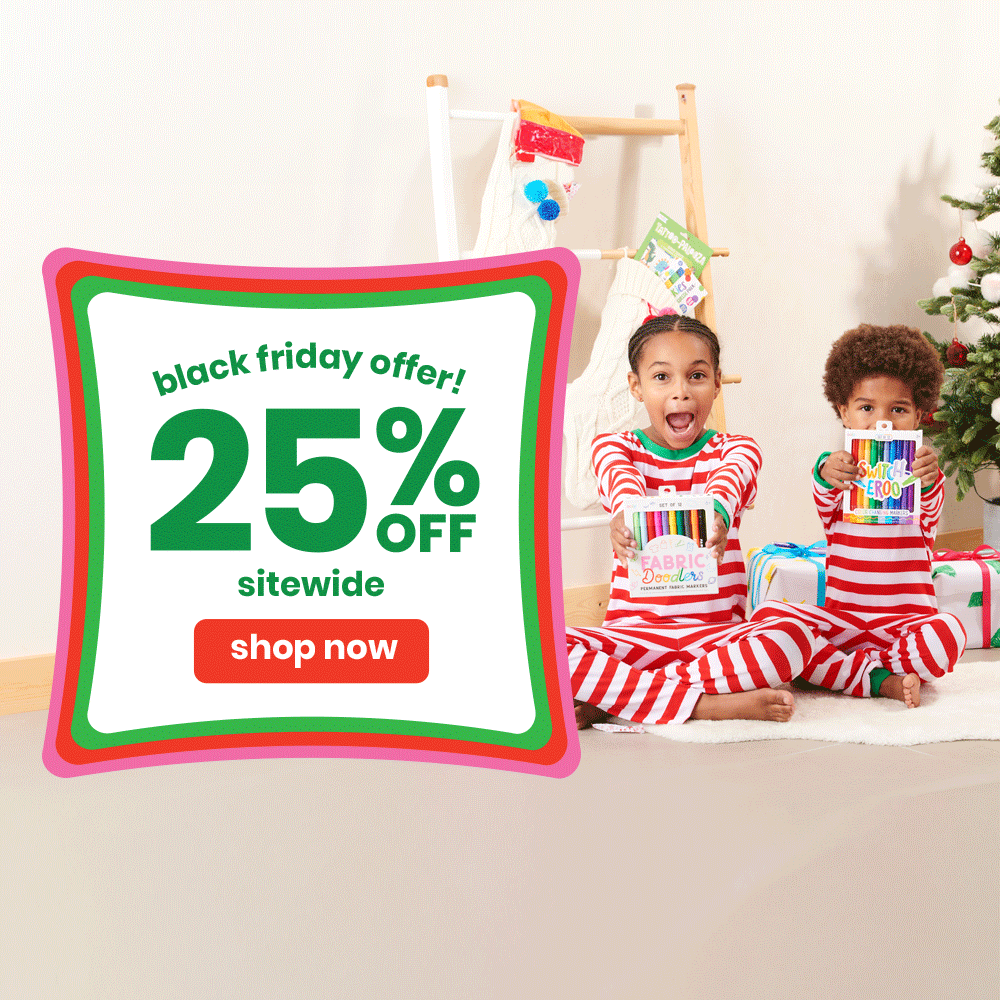 bestseller
scented
Save 25%
Save 25%
Save 25%
Save 25%
Save 25%
Save 25%
Save 25%
Save 25%
Save 25%
bestseller
scented
Save 25%
Save 25%
Fun and unique gift ideas, all under $15! Perfect for creative kids and adults alike, we've handpicked the best gifts that are priceless.
Fill your Easter basket with some creativity and fun!
Hop on over for affordable Easter basket goodies for your little creator this Easter! Whether glitter is your game, journaling is your jam, or DIY is your delight, OOLY has got it all. Discover the tools you need to create Easter crafts such as color changing markers gem art kits, stickers, dustless chalk and more. Show off your love for the Easter color palette with everyday items under $15 for work and school such as pastel colored gel pens, erasers, notepads, stickers and more. OOLY's Easter gifts offer all sorts of cute goodies and gifts to help celebrate the holiday.