Filters
bestseller
scented
Save 25%
bestseller
scented
Save 25%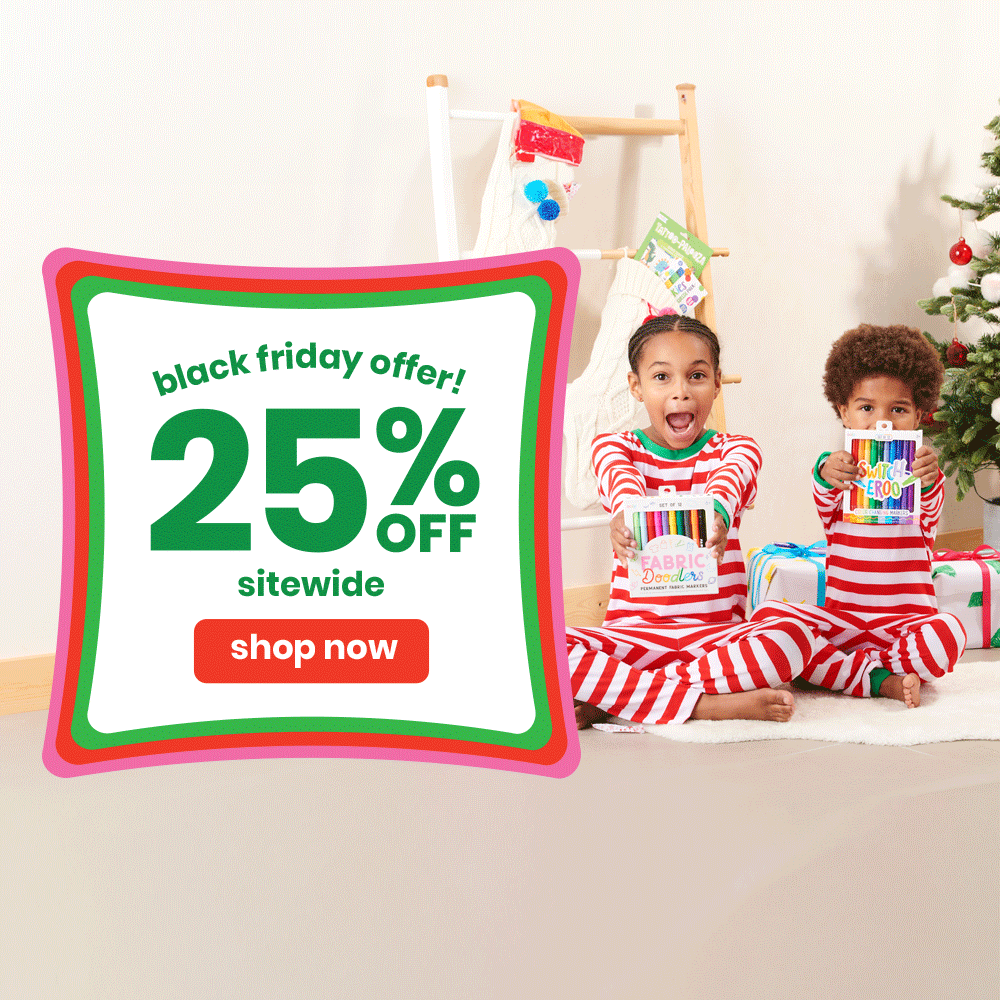 bestseller
scented
Save 25%
Explore OOLY's most popular products and discover what makes them so magical and inspiring. From cute to colorful, sophisticated to whimsical, there's something for all creative hearts and hands.
Get creative with OOLY best sellers
Find OOLY best sellers here! From colorful fountain pens and markers to imagination inspiring art and crafts, there's something for every artist and creator of any age.
Create amazing works of art with scented markers, colored gel pens and art supplies, plus they add personality and cuteness! Perfect for doodling, journaling, crafts, and more. Discover the big-smile-experience of our silky-smooth gel pens and crayons! Add sparkle and shine with glitter glues and metallic watercolor paints and paper. For the painters and makers, crafters and artists there's a world of tools and magical ingredients to stir imaginations and create happiness! The best of our world is yours to explore!