Filters
Save 25%
bestseller
scented
Save 25%
Save 25%
bestseller
scented
Save 25%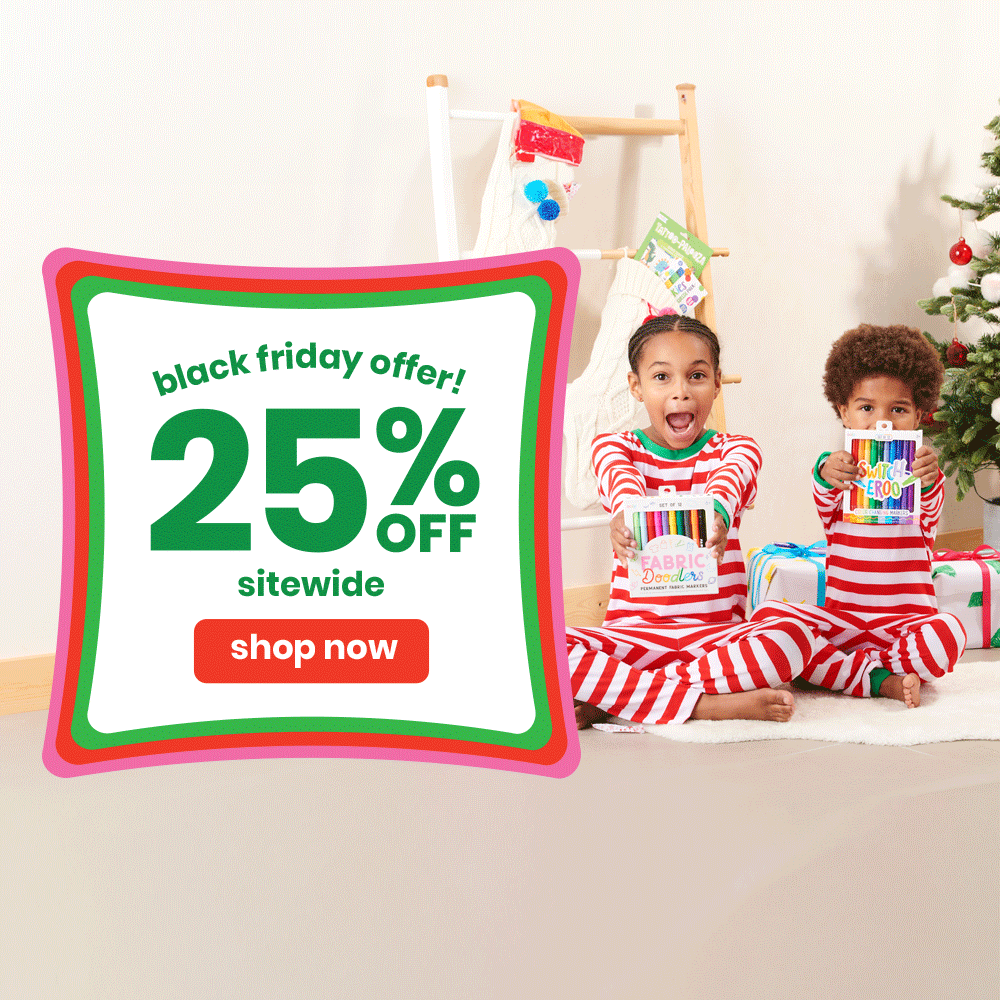 bestseller
scented
Save 25%
bestseller
scented
Save 25%
Save 25%
Save 25%
Save 25%
Save 25%
Save 25%
Save 25%
Sold out
Save 25%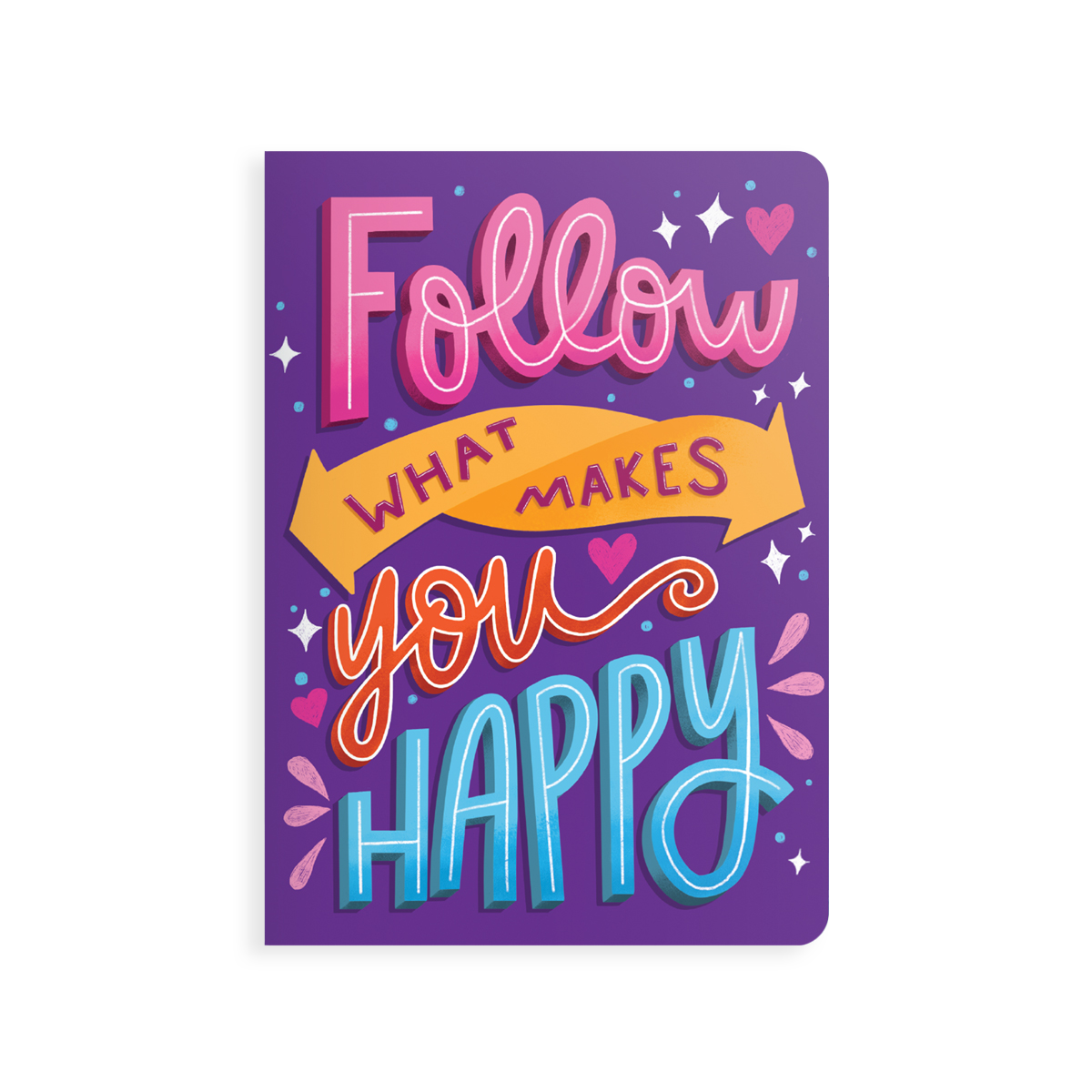 Sold out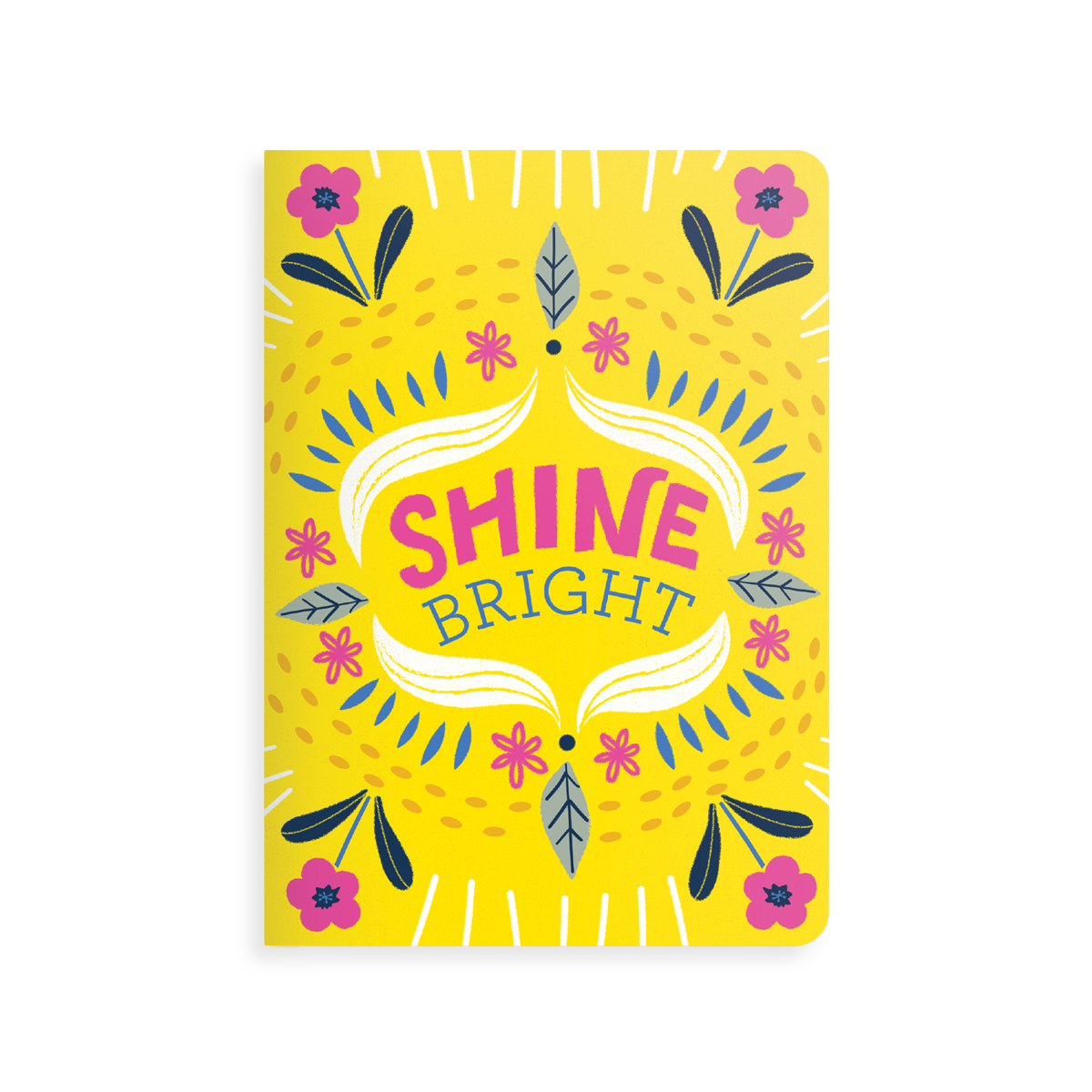 Treat mom to a Mother's Day bouquet of fun crafts from OOLY. From fun notepads, to cool sketchbooks, to colorful pens and markers, OOLY is brimming with creative gifts to make mom smile.
Colorfully creative Mother's Day gifts
Celebrate Mother's Day with creative gifts such as watercolor paints, colored pencils, fountain pens and more.