Filters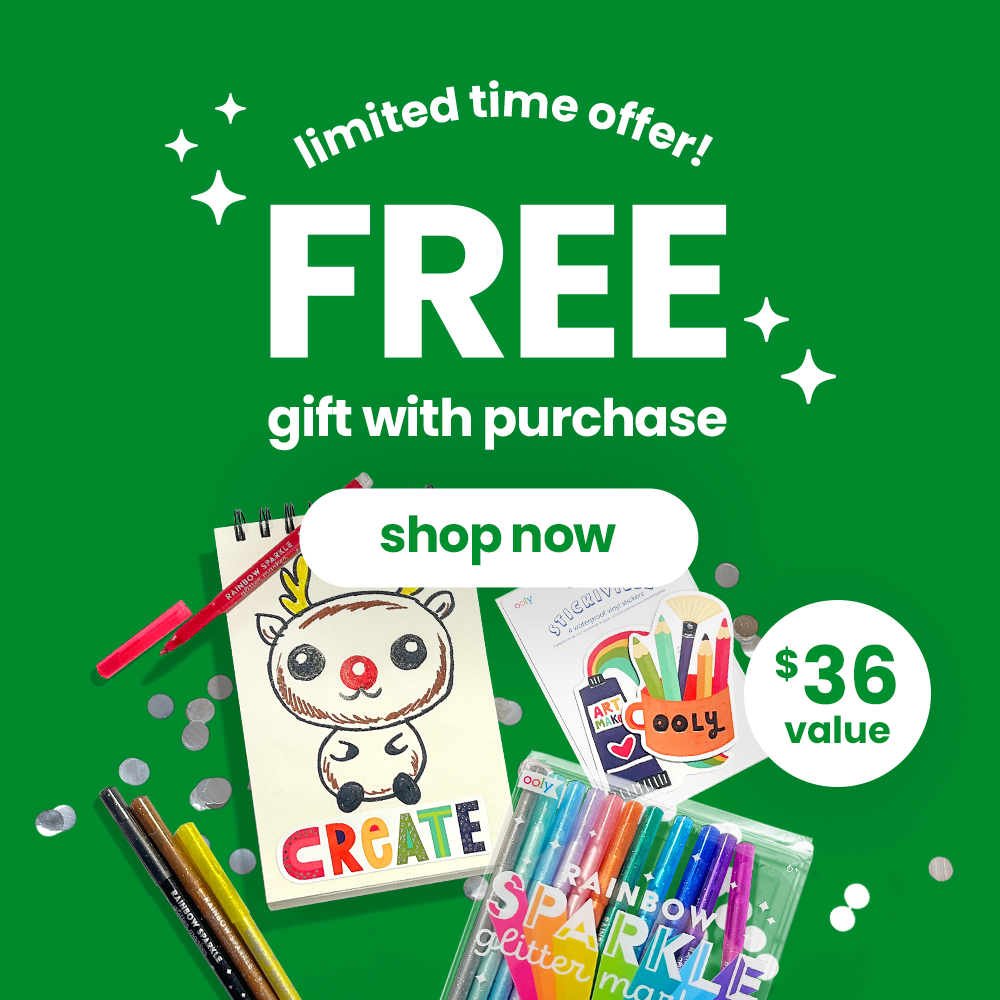 We love the ocean for all the fun it offers, for its cutie-pie creatures, and all the creative stickabilities it provides! That's why this robust collection of ocean stickers will bring you joy whether you love the beach, the boat, or the deep blue sea!
Dive deep into our super fun collection of ocean stickers
If your favorite buddies have fins, gills, or eight tentacles, then our collection of ocean stickers are sure to make a splash! Feel the ocean vibes when you organize your planner or studies with Note Pals sea-themed sticky notes, or excite your senses with some scented ocean stickers, or dive into our itsy bitsy ocean buddies series! Then again, you can always swim into creativity with Stickiville's nautical and sea sticker-themed designs. 
From fish, to narwhals and mermaids, to boats, seagulls, and more, you can celebrate everything you love about the sea with OOLY's adorable ocean stickers. Decorate your phone case, add some flair to your lunch box, or create a nautical wall-scape all your own!