The Great Holiday Giveaway
This giveaway is now closed.
We believe safety is non-negotiable, and all of our product offerings meet and/or exceed regulatory requirements and safety standards.
We are committed to craftsmanship and raise the standard when it comes to quality and design.
We are always pushing the boundaries of what's possible, crafting unique and trend-forward products that are designed to be both fun and functional.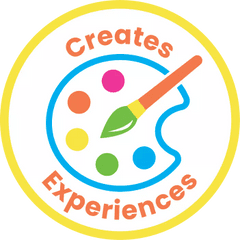 For almost two decades, we have been dreaming up all kinds of fun and functional products that help people of all ages smile, explore their imagination and express themselves.
Our products are designed in California, a place known for its creativity, innovation, and free-spiritedness.