Filters
Save 25%
Save 25%
Save 25%
Save 25%
Save 25%
Save 25%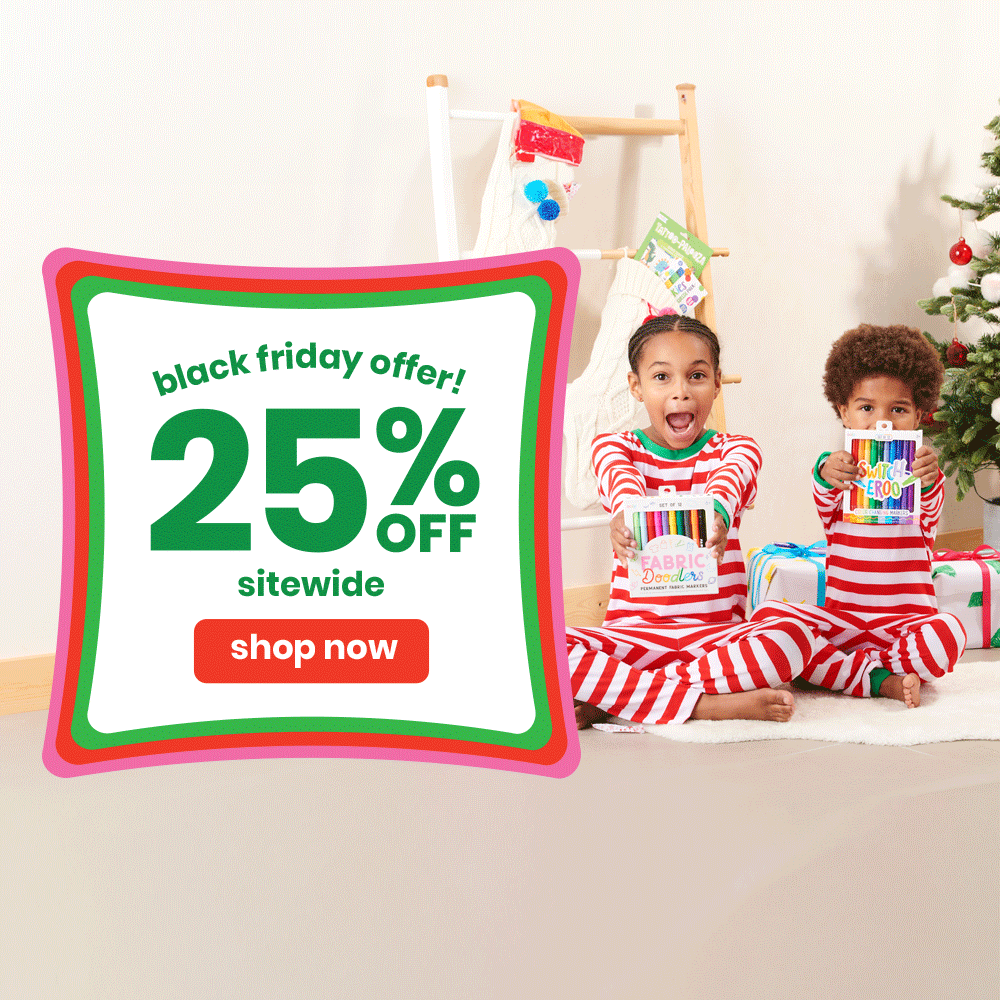 Save 25%
bestseller
scented
Save 25%
bestseller
scented
Save 25%
bestseller
scented
Save 25%
bestseller
scented
Save 25%
bestseller
scented
Save 25%
Save 25%
Save 25%
Save 25%
Save 25%
Save 25%
Sold out
Save 25%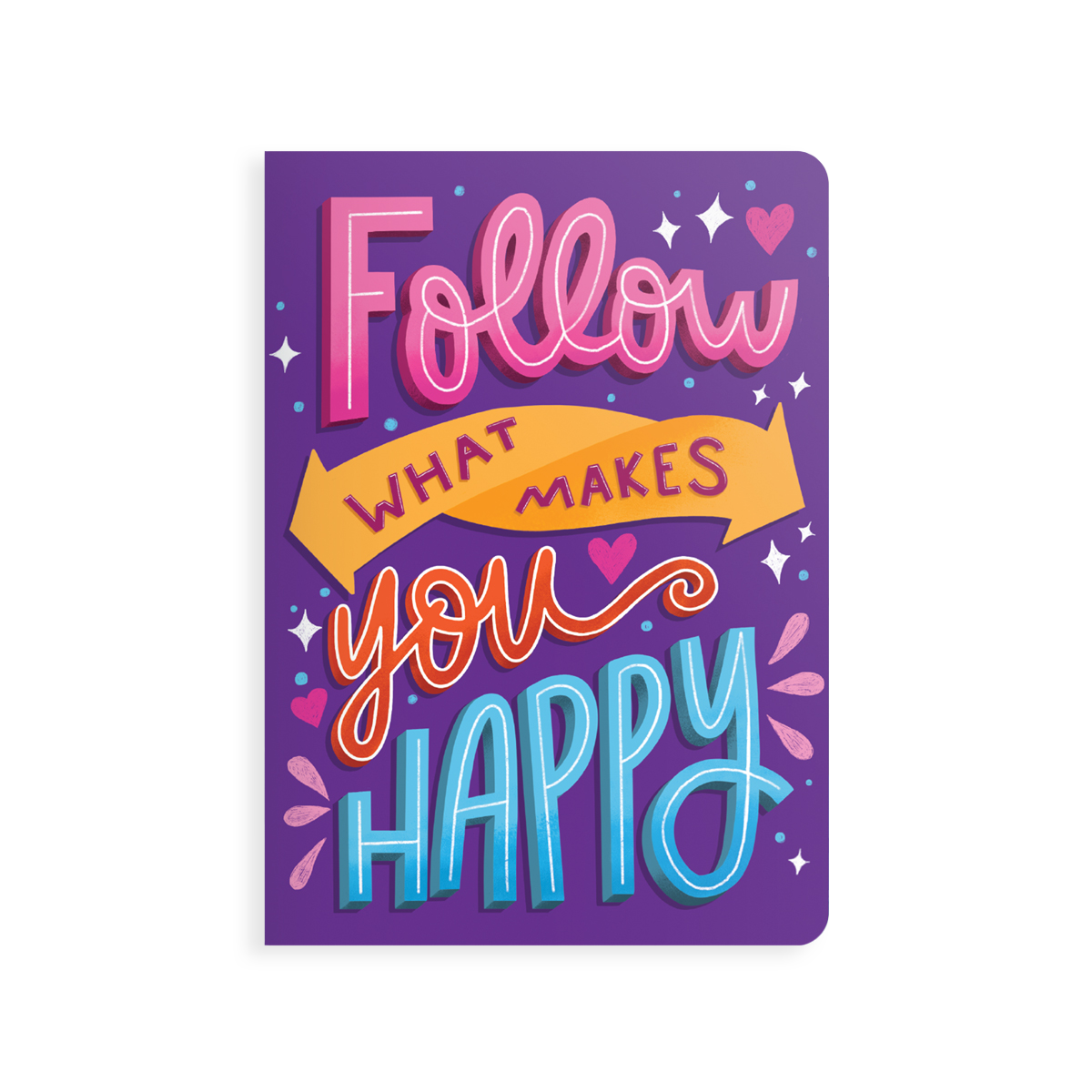 Sold out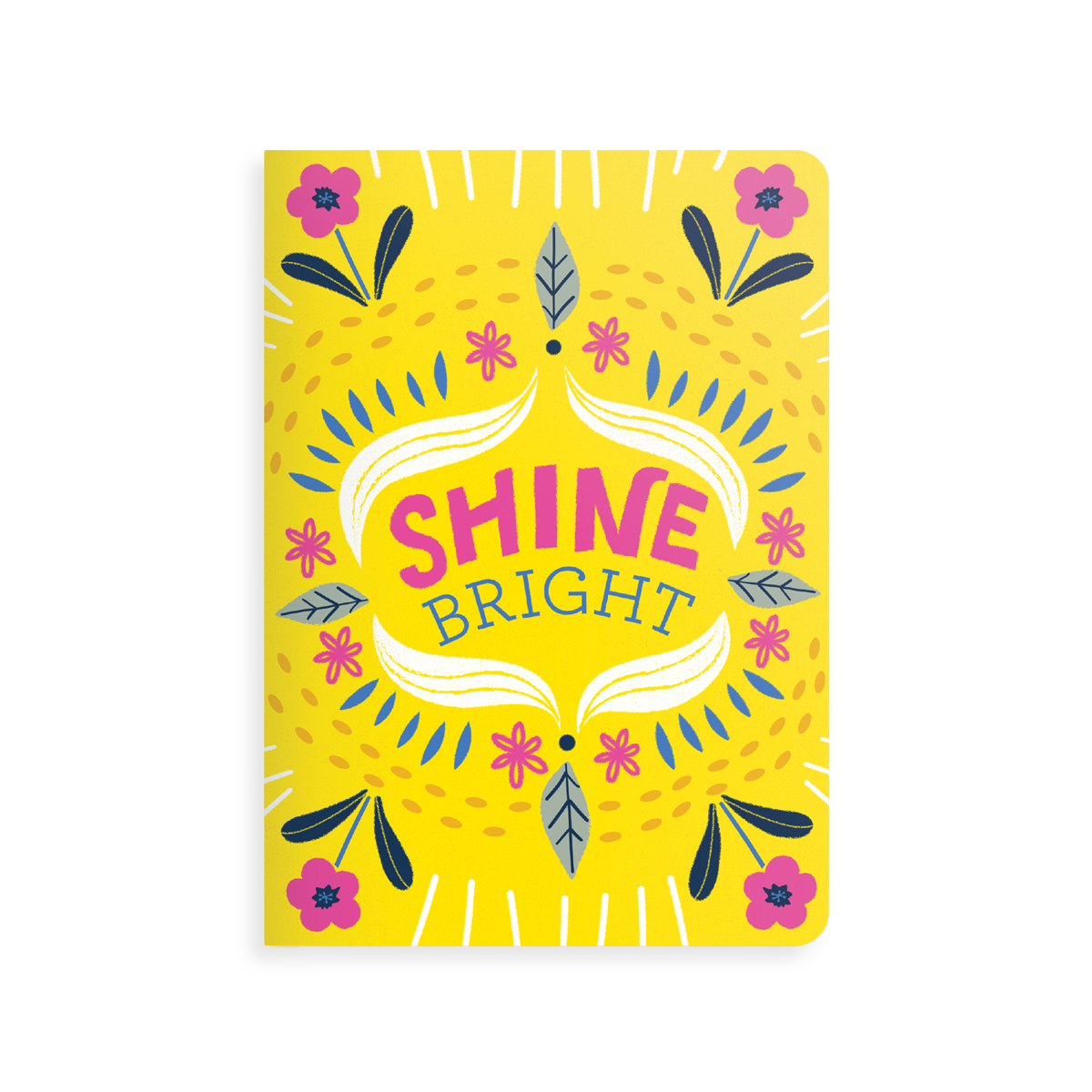 Must Have Desk Accessories & Supplies
Must Have Desk Accessories & Supplies
Go one step further than the typical desk accessories and supplies with these OOLY desk essentials. Bring color into your writing with myriad pen selections such as fine tip gel pens, Totally Taffy gel pens and fountain pens that come in splendid purples, pinks, reds, greens, blacks and blues.
Get your notes just right with the chance to do it over thanks to Do-Overs erasable highlighters and Pocket Pal journals to jot down ideas and reminders in a jiffy.
Stay sharp with sharpener free pencils and choose from a colorful array of scented erasers to keep your work error free. If scented supplies are your thing, OOLY has plenty of smelly erasers and markers to keep your curiosity going while you're tapping into inspiration.
Whatever accessories and supplies you choose to keep in your desk, consider doing it with these whimsical OOLY desk essentials.