Filters
Save 25%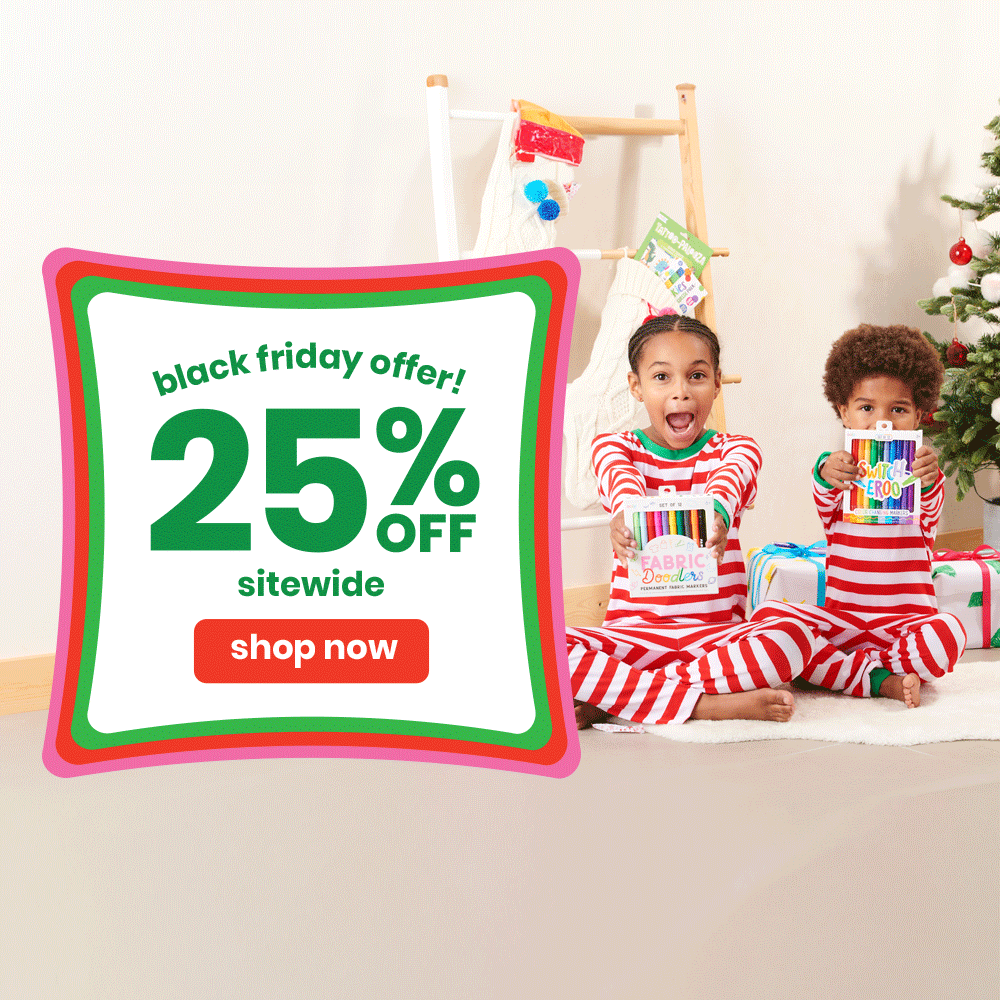 Save 25%
Save 25%
Save 25%
Save 25%
Save 25%
Sold out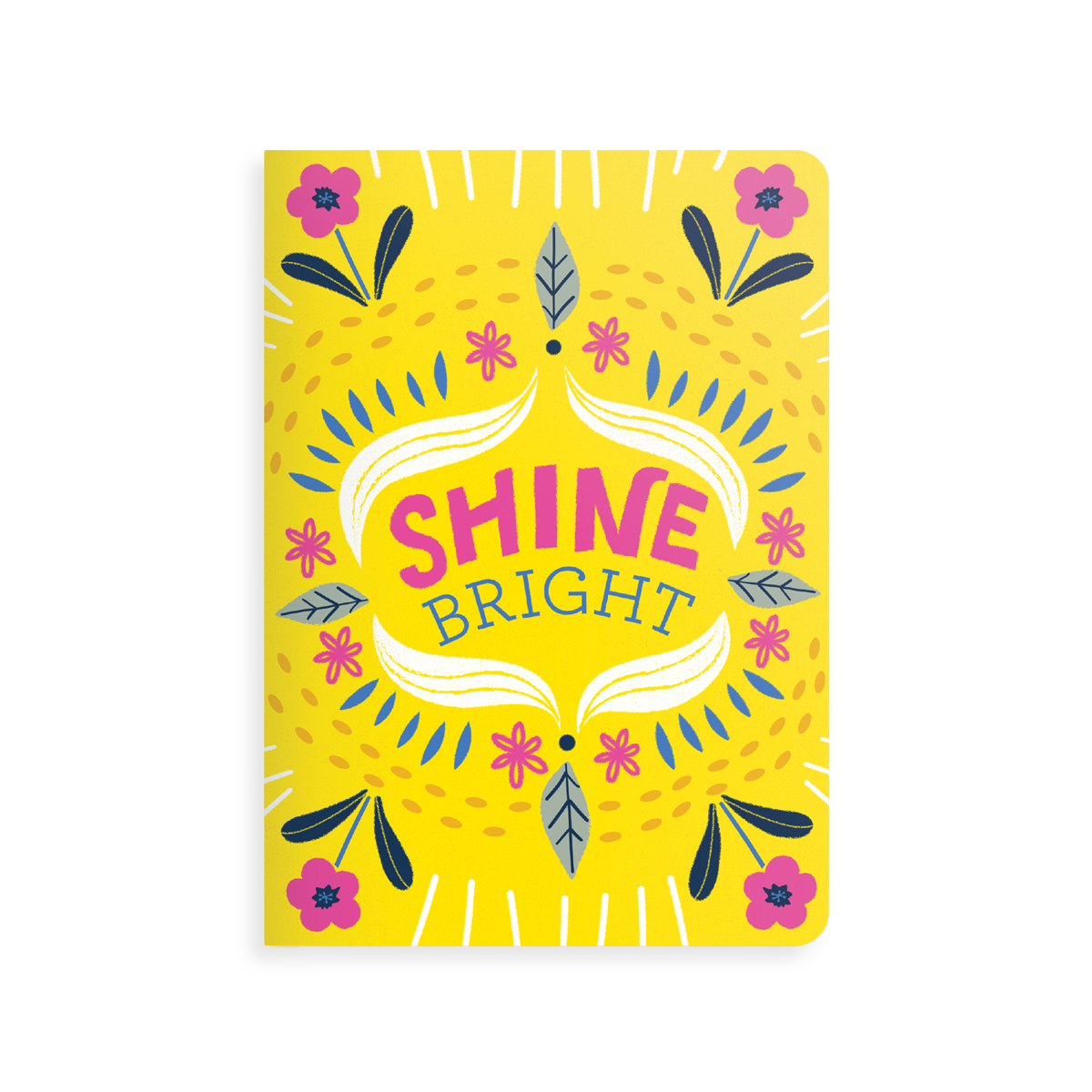 Sold out
Save 25%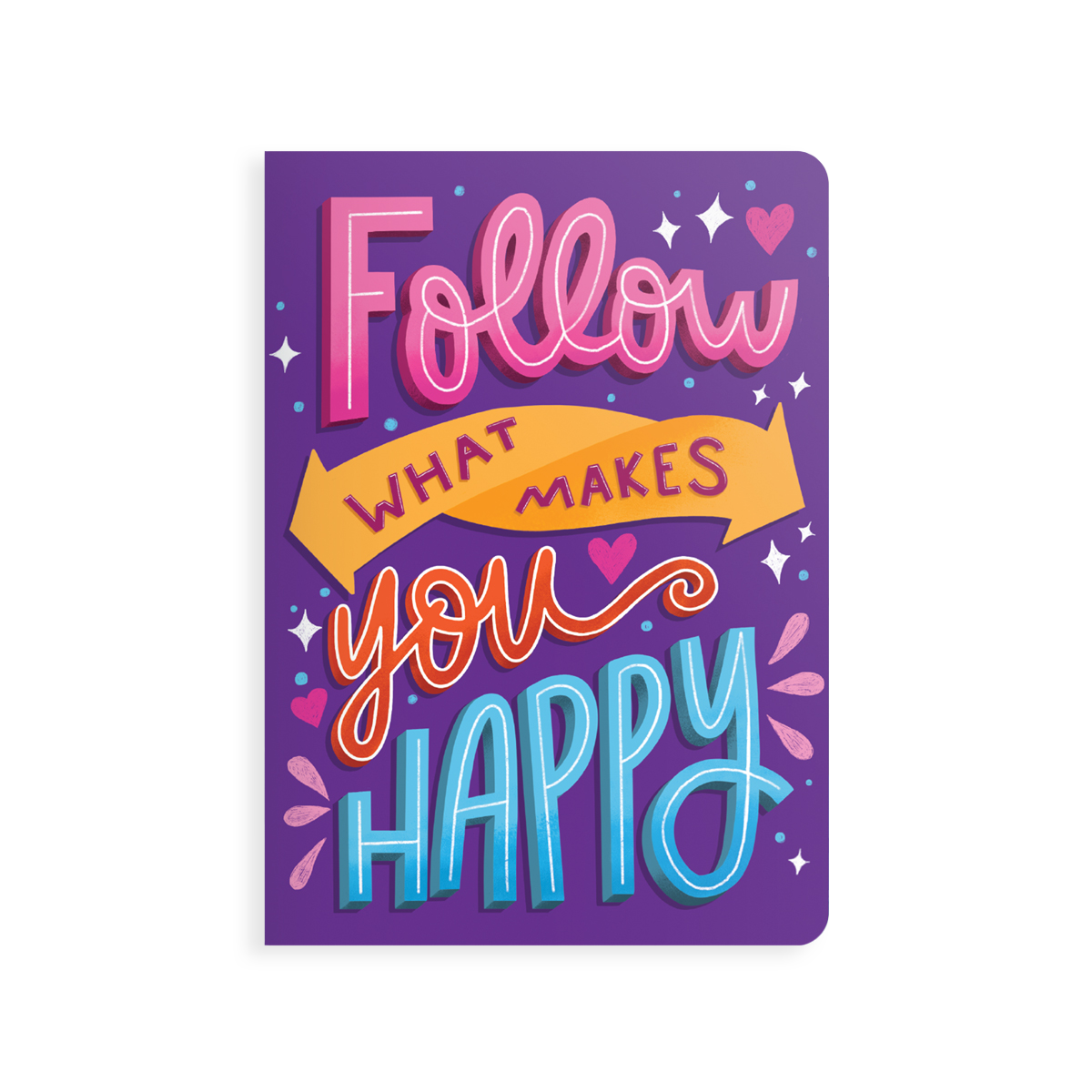 Sold out
Save 25%
Avoid the "Are we there yets?" From on-the-go kits to imaginative sticker play scenes, to sketchbooks and clay kits. We've got everything you need to keep the kiddos busy until you get to where you're going!
Keep the kids busy with OOLY's on-the-go goodies
There's no better way to fuel your little ones interest in exploration than with thoughtful, travel-inspired gifts. Find everything you need to make family travel easier, more creative, and definitely more fun!