Filters
Save 25%
Save 25%
bestseller
scented
Save 25%
Save 25%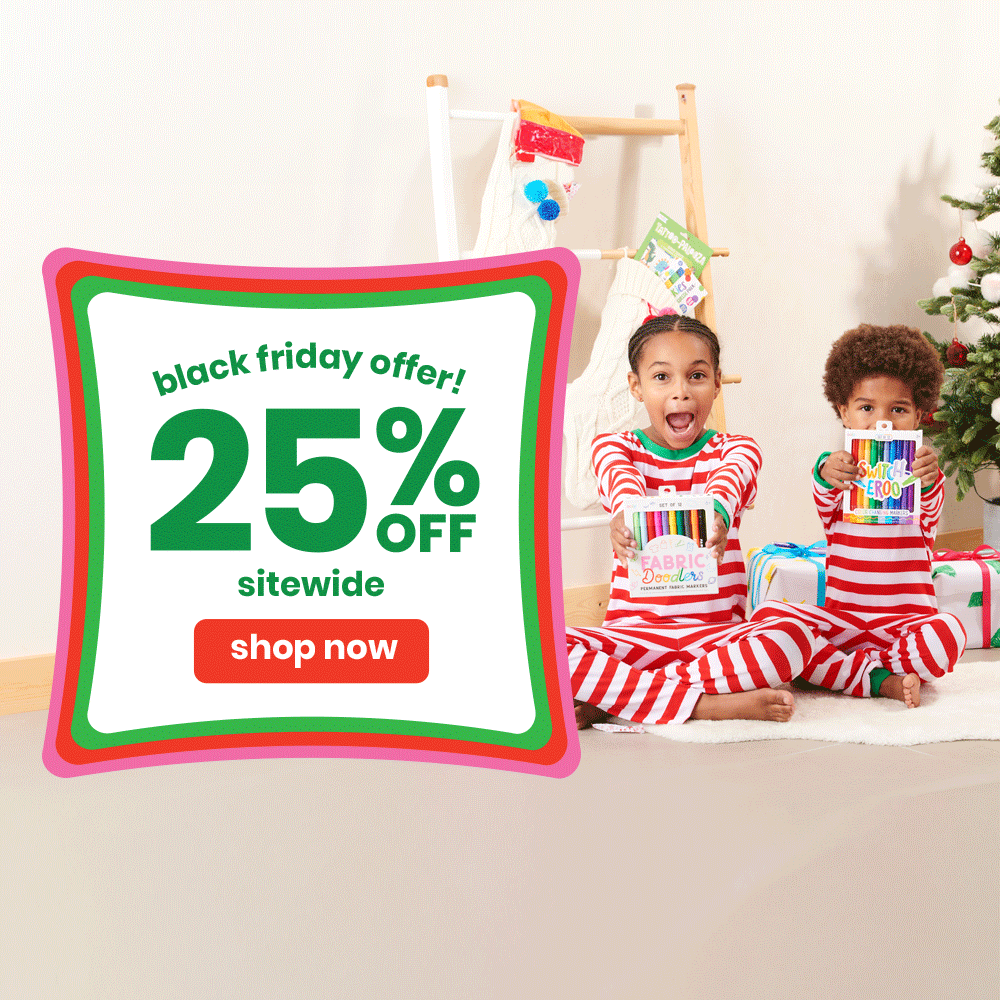 Sold out
bestseller
scented
Save 25%
Save 25%
bestseller
scented
Save 25%
Save 25%
Save 25%
Sold out
Save 25%
When it comes to setting your kids on a road to homeschool success, look no further than the colorful world of OOLY school supplies. Inspire your school students with a world of writing supplies, colored pencils, markers and organizational products for a more personal education and fun with learning.
Colorful and inspirational supplies for homeschool success
OOLY has the homeschool supplies you need for an at-home education like no other. The expected school needs are all here but with all the cute and colorfulness from OOLY you love such as graphite pencils, erasers, gel pens and more. But a homeschool education can offer a more personal touch and OOLY has the homeschool supplies that inspire throughout the school year.
Children learn and retain school lessons when more of their senses are stimulated. Engage your homeschool children with the Creatibles Air Dry Clay Kit for any creative lesson ideas you may have. And Stampables Double-Ended Markers offer a creative way to apply fun stamping action with any math problem solving.
Pencil mistakes are going to be made; that's a given in any school setting. So why not have cute erasers for your homeschool kids? ClickIt erasers make erasing pencil mistakes a quick click away. Rainbow Glitter Gem erasers offer a dazzling pencil eraser option with strawberry scented erasers inside a glittery barrel.