Filters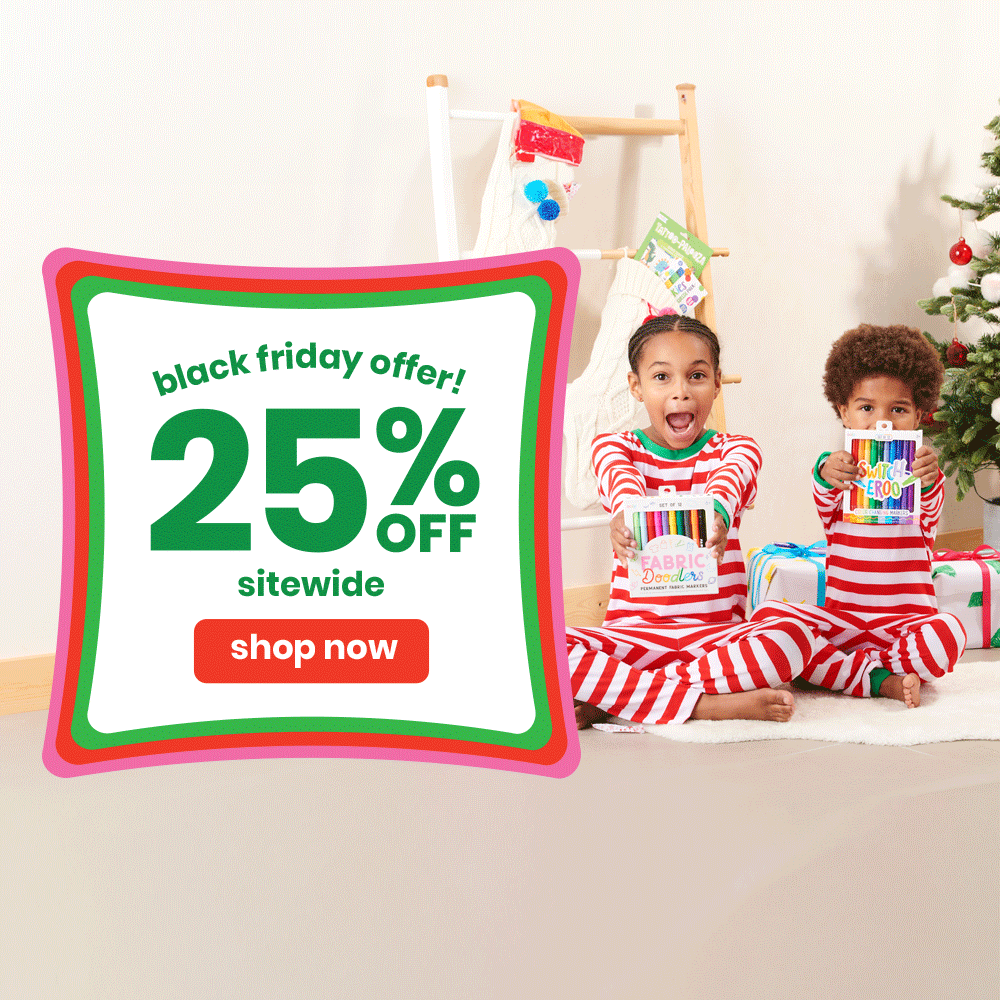 Unleash an explosion of excitement with the new OOLY collection! It's cuteness and fun rolled into one!
Newly OOLY fun is here!
Discover everything new OOLY has to offer! Our newest OOLY products are here to bring you endless joy and creativity. Get ready to explore the adorable and fun Stickiville sticker collection, where cute characters and vibrant designs come to life. Create delightful and personalized trinkets with our Shrink-its! DIY Shrink Art Kits, providing hours of entertainment for all ages. The vivid colors of our Vivid Pop! Water Based Paint Markers are perfect for your artistic endeavors, or dive into the world of watercolors with the Scenic Hues DIY Watercolor Art Kits, allowing you to create breathtaking scenes with ease. And don't forget to spread joy with our Tiny Tadas! Note Cards and Sticker Sets, featuring charming mini notes and stickers. Whether you're a seasoned artist or just looking for some creative fun, the new OOLY range has something for everyone. Get ready to experience the magic of creativity with our latest and greatest cute and fun products that will brighten your day and inspire your imagination.