Filters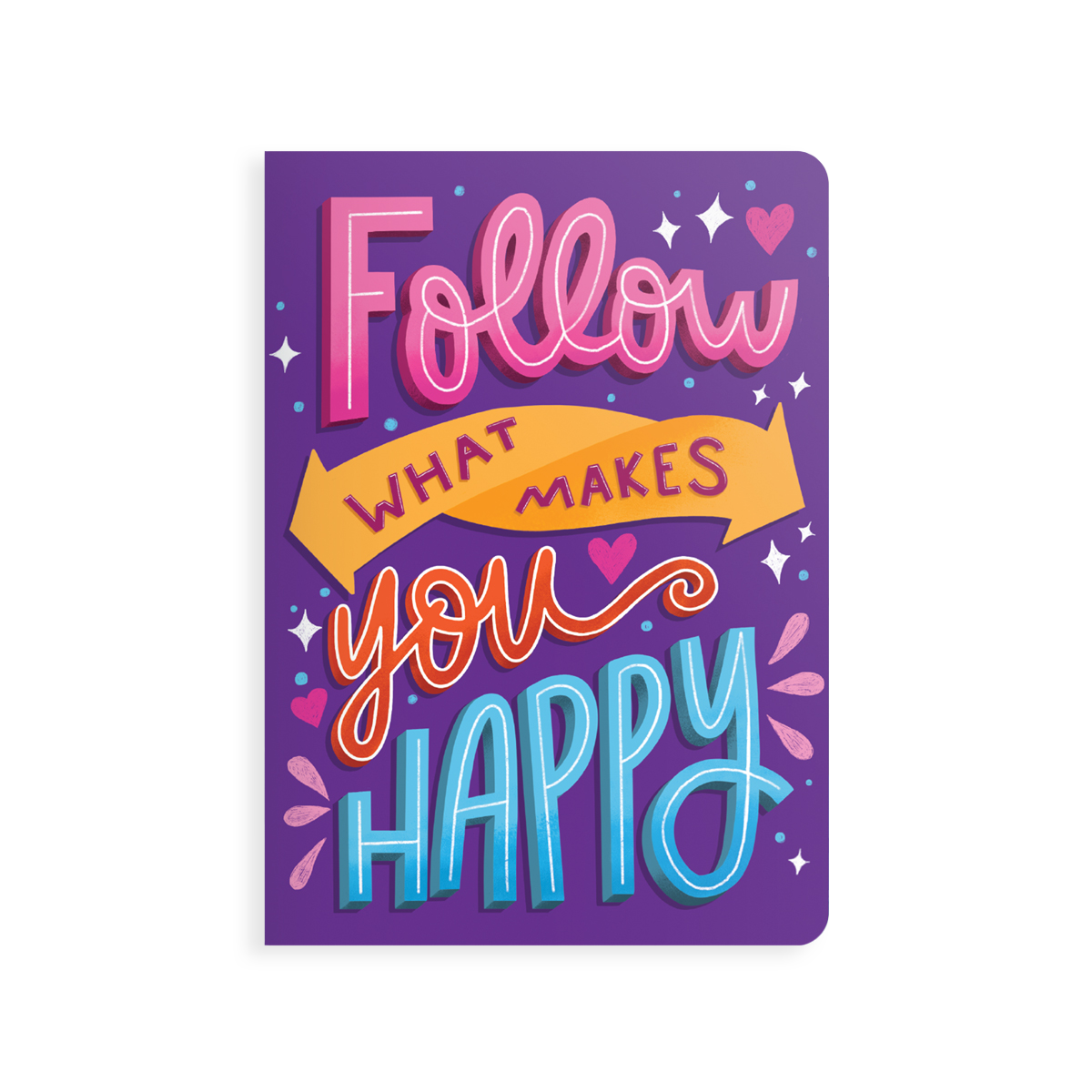 Perfect for budding space explorers and aspiring astronauts. From astronaut erasers to celestial stars journals, explore out of this world space themed art and school supplies.
Out of this world school and art supplies for space explore and aspiring astronauts
Create something out of this world this school year with these space school supplies. Space themed school supplies will inspire you to reach for the stars this school year.
Find out of this world school supplies for your little astronaut with the Astronaut 6 Click Pens and Celestial Stars Pocket Pal Journals. Or your space inspired student can show their love of space with the Out of this World Iron On Patches. 
Space school supplies like the Astronaut Graphite Pencils can keep track of every extraordinary, extraterrestrial idea, while Astronaut ClickIt erasers can erase mistakes into the atmosphere.