Filters
Save 25%
Save 25%
Save 25%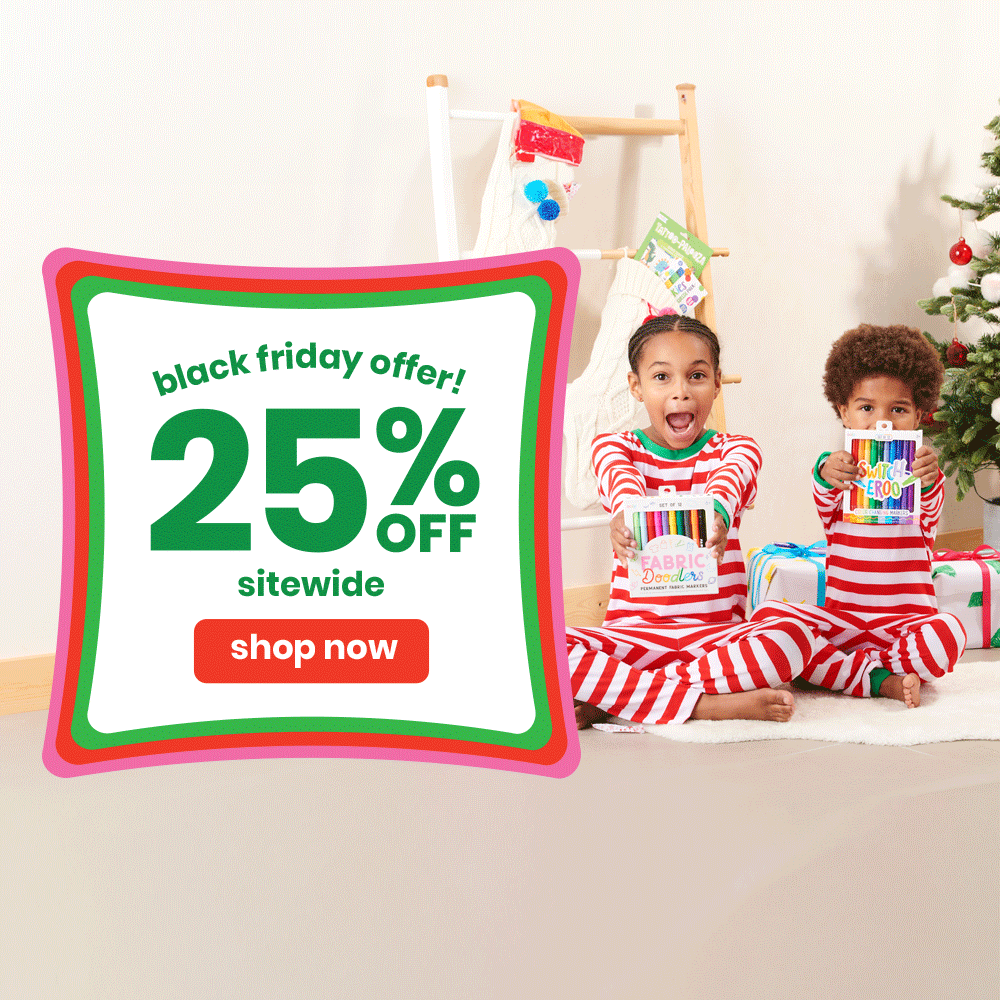 Save 25%
Save 25%
Save 25%
Save 25%
Save 25%
Save 25%
Save 25%
Sold out
bestseller
scented
Save 25%
Save 25%
Save 25%
Save 25%
When you're looking to add a little flair to your personal planner, OOLY's planner supplies make organizing fun and oh so pretty! Decorate in style with colored gel pens, pastel highlighters, stickers and more.
Style your planner and bring it to life with colorful pens, markers and creative art supplies.
OOLY makes staying on top of tasks and to-do's colorful and easy! With a rainbow of different planner supplies that add color and fun to your , planning your days, projects, and everything in between just got very exciting!  
Plot your next project with your decorated
personal planner
. Enhance your schedule of important appointments in perfect color-coded order using silky-smooth gel pens or pack in all the color you need into one magical multicolor pen. Dual tipped markers are also great for traveling with more color options than you can imagine. And of course you need a place to keep everything and there is no better place than one of our many amazing journals for people of all ages.