Filters
Save 25%
Save 25%
Save 25%
Save 25%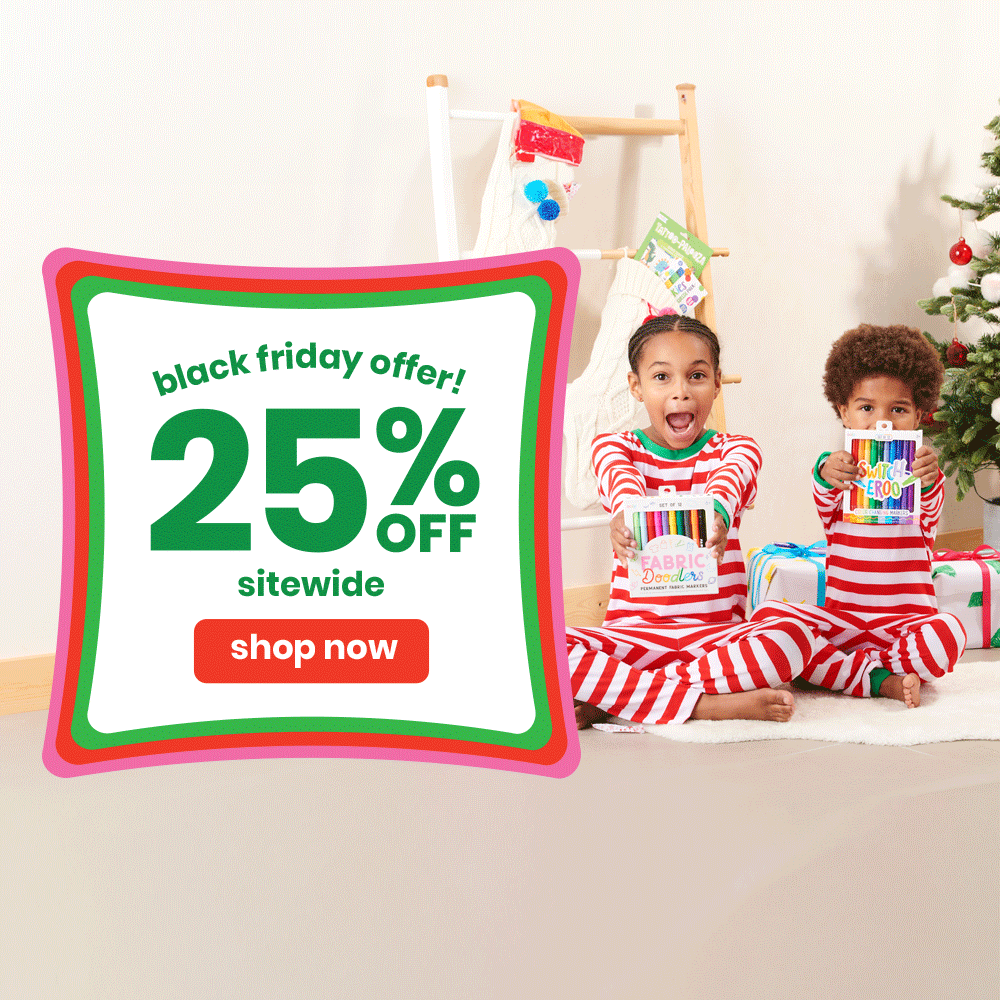 Save 25%
Save 25%
Save 25%
Save 25%
Sold out
Save 25%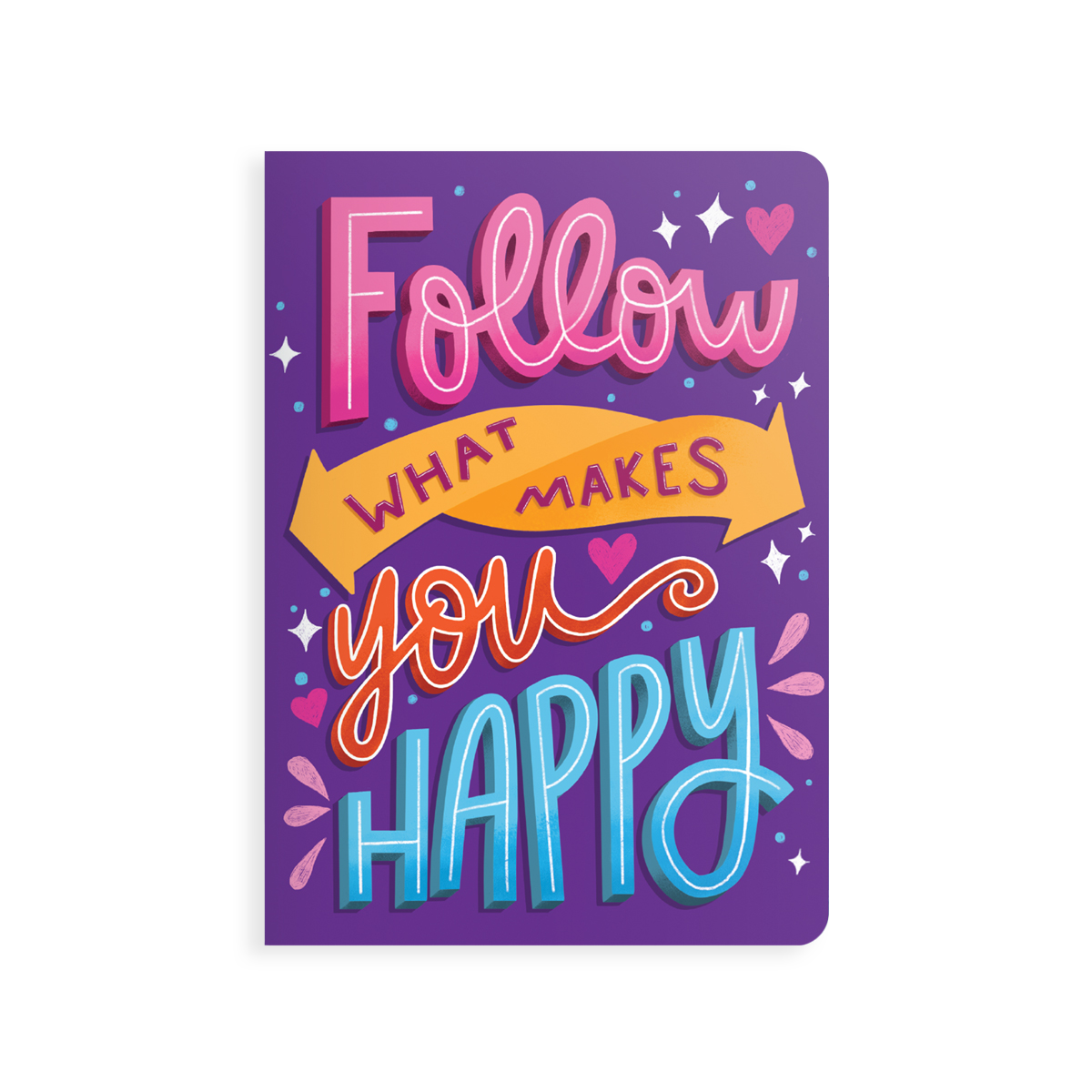 Sold out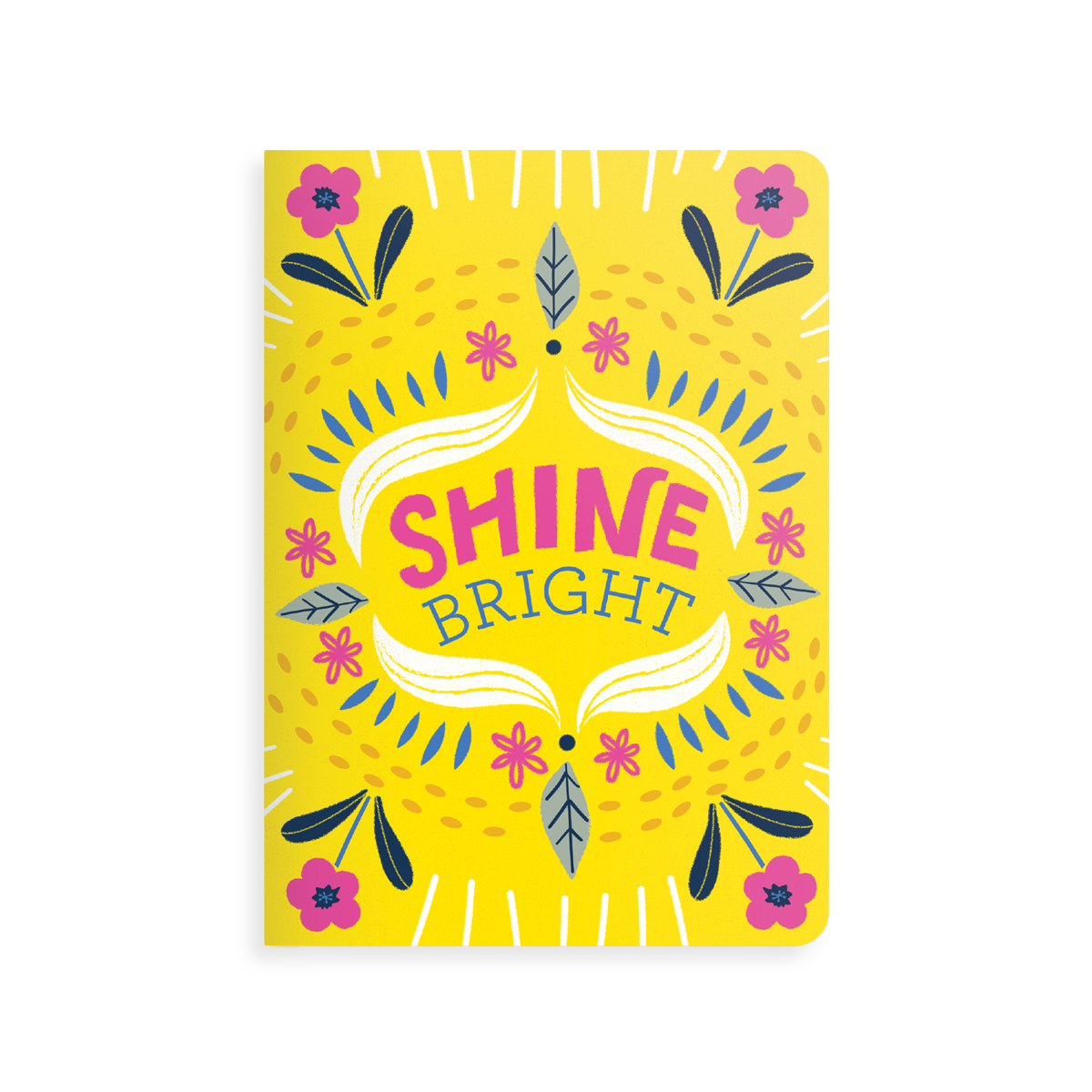 Sold out
Sold out
Save 25%
Save 25%
Save 25%
Sold out
Save 25%
Save 25%
Save 25%
Save 25%
Fanciful & Fabulous Art Gifts For Girls
Fanciful & Fabulous Art Gifts For Girls
Go for fun or simply fabulous when you're deciding on a gift for your favorite girl. OOLY has plenty to choose from for girls of any age.
Choose a gift with a fanciful feel like a unicorn themed art set adorned in pastel hues, or get cool and sleek with metallic graphite pencils. Unlock a punch of power with GRL PWR gel pens, pocket notebooks, stickers and erasers. Give the gift of writing essentials to the writer in your life with a writer's desk writing kit.
Give the gift of messy fun with materials like glitter glue, pearlescent watercolor paint sets or budding kids artists with paint gift sets. Or just go for all out silly with a giant rainbow eraser to quickly stamp out mistakes.
Whether you're looking for pretty and powerful, marvelous and messy or delightful and fun, OOLY has what you need for your next gift for girl.