Filters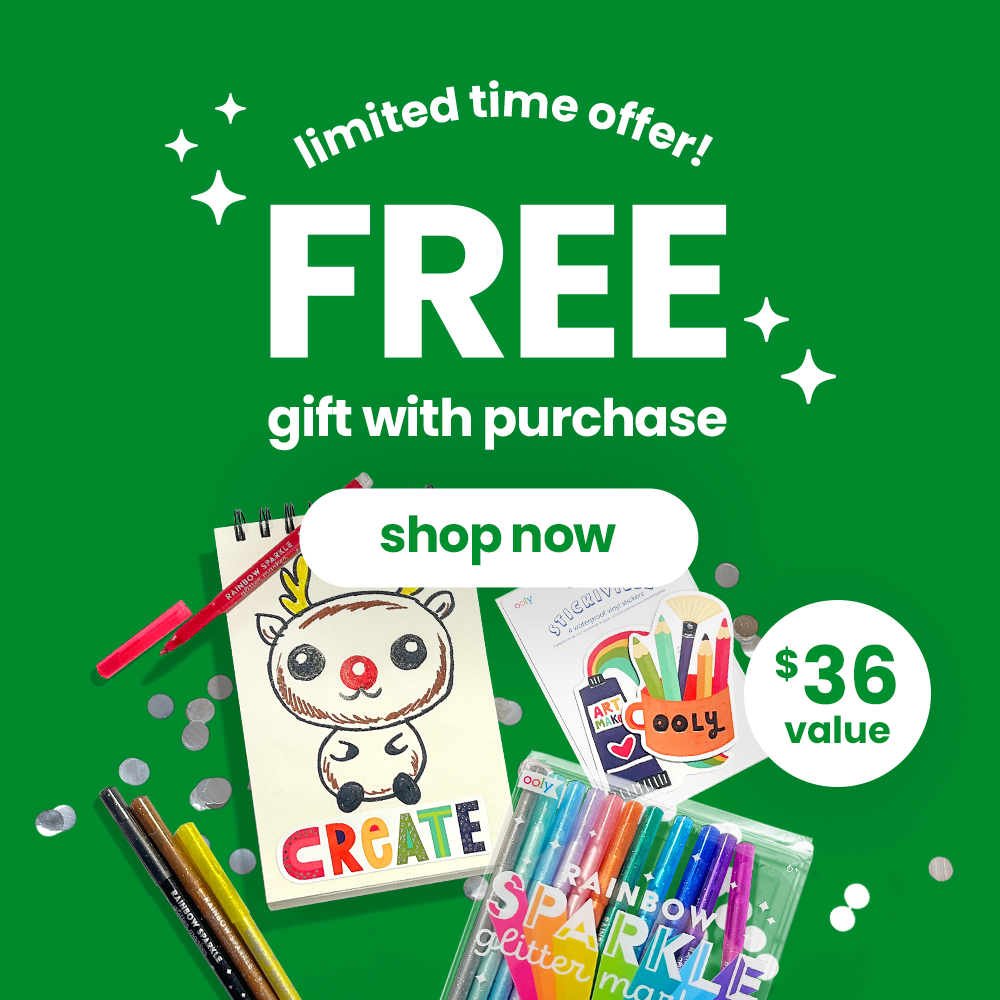 Whatever you do, don't look directly at this curated collection of sparkly goodies from OOLY. The shimmer and shine might be just a little too bright! 
Add a little sparkle to your day!
If it glitters, sparkles, shimmers, or shines, you can find it in this curated collection of art and school supplies from OOLY. This gleaming collection features our shiniest products like Oh My Glitter! Retractable Gel Pens, Modern Metallics Colored Pencils, and Stickiville Glitter Gem Stickers! There is so much dazzle to discover, and we promise you, none of it is dull!
So, when you are ready to add a little shimmery flair to your notes, journals, crafts, or artwork, OOLY has you covered from shining top to glittering bottom. From holographic stickers, to glittery gel pens, to sparkly jewelry, this spectacular collection is a gem where you will absolutely find your diamond in the rough. 
We know that everybody could benefit from adding a little sparkle into their lives. After all, who doesn't want to shine a little every now and then? It's time to get your glitter on!