Filters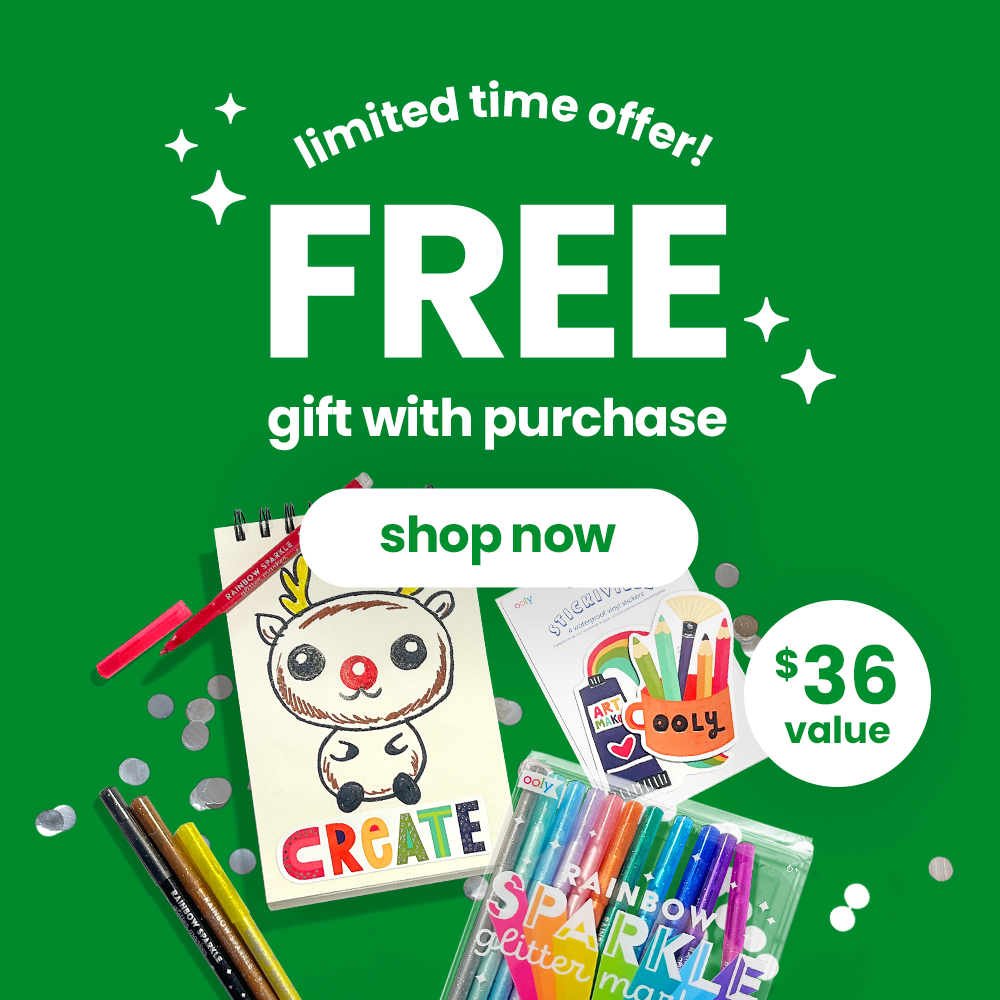 Sold out
Sold out
Pencils, erasers, highlighters and colorful gel pens - you can't go wrong with this shopping list of middle school supplies. Have fun while you stay organized with this unique list of school essentials.
Have fun and stay organized with this list of middle school essentials
All the middle school must haves but even cuter than you imagined. These super unique and colorful middle school supplies will surely stand out and inspire creativity this school year. Happy Packs and bundles, whether unicorn or comic inspired, have everything necessary for creativity to bloom. These scented and colorful supplies will inspire middle school art projects and create amazing unique designs that will wow fellow classmates. Writing can be fun with chunky graphite pencils, unicorn pencils or ninja pencils on your middle school supply list. Just don't forget ClickIt erasers because we all make mistakes.