Filters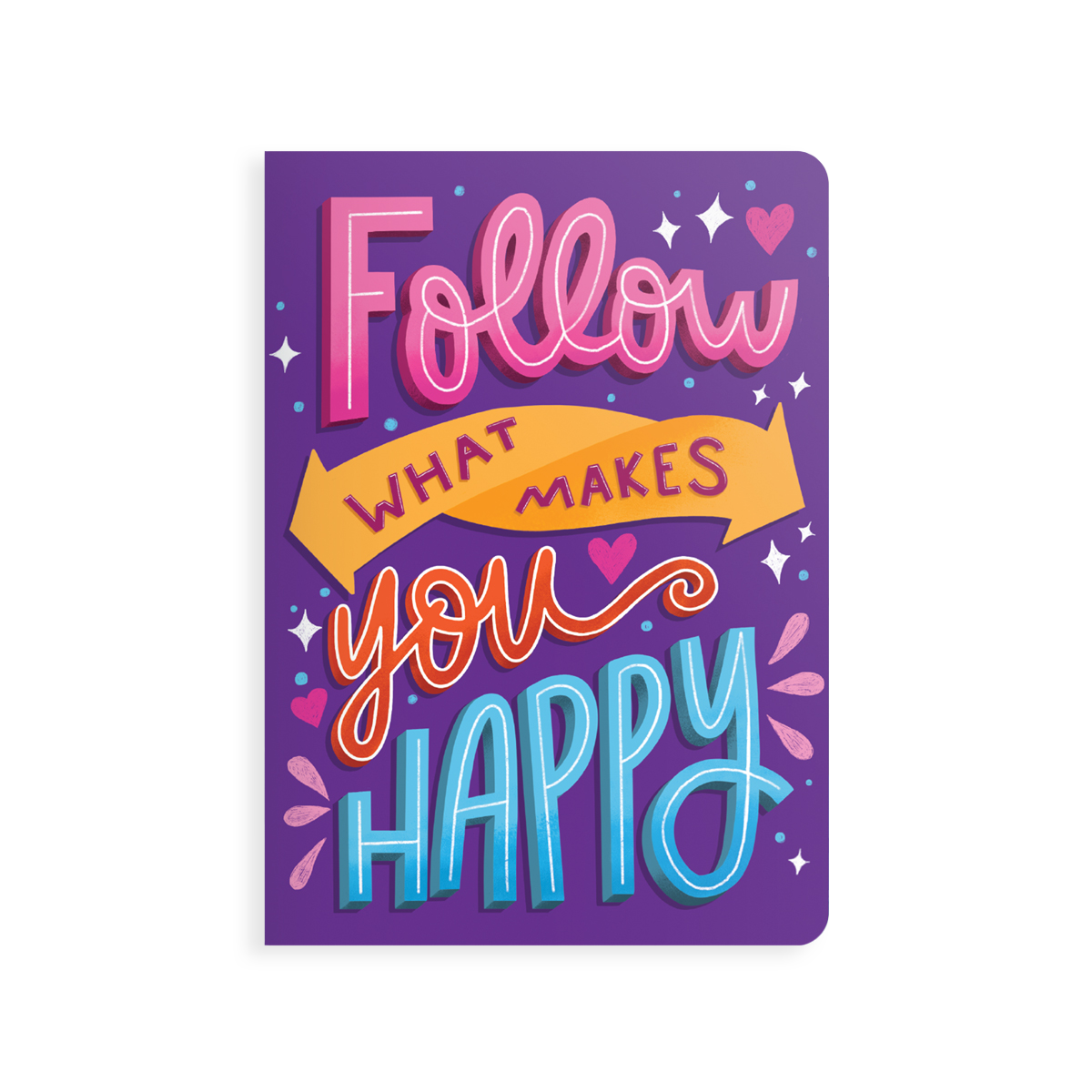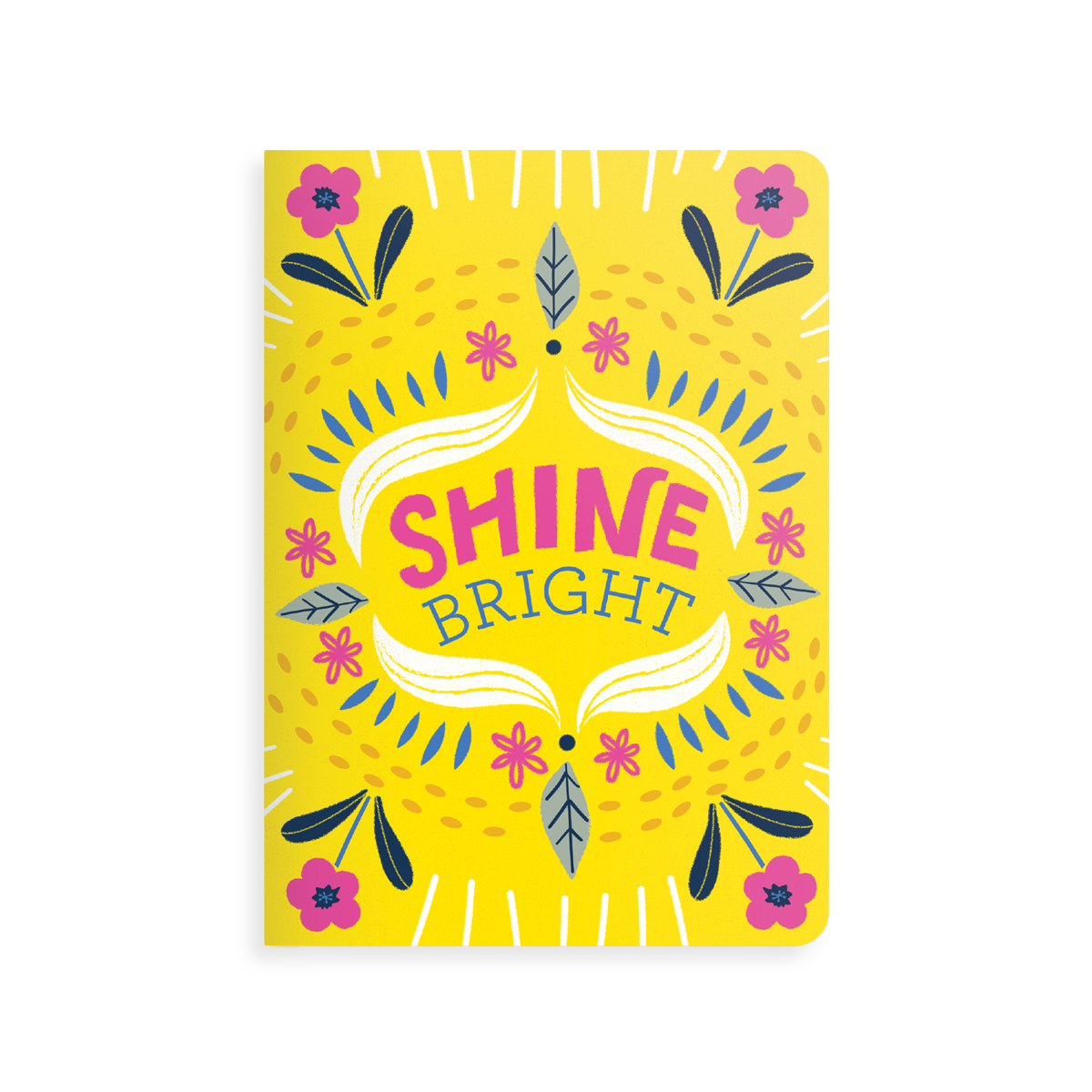 OOLY stationery kits and journals make for happy writing!
Whether you're writing a short story, taking notes in class, or keeping a journal of your most influential life events, a journal or stationery kit is what you need.
Stationery and journals are great for all kinds of things. Sending a letter to your friend using personalized paper adds an expressive touch. A journal for each subject helps you keep your notes straight. If you like to chronicle your thoughts or get things off your chest, journals are excellent companions. Keeping a diary is a smart way to end your day with a recap of everything that happened and reflect on what's most important.
OOLY stationery and journals help accomplish all of these goals and more. From Pocket Pal journals with colorful styles to flipside notebooks pulling double duty, you'll find what you need in our eye-catching selection.