Filters
Save 25%
Save 25%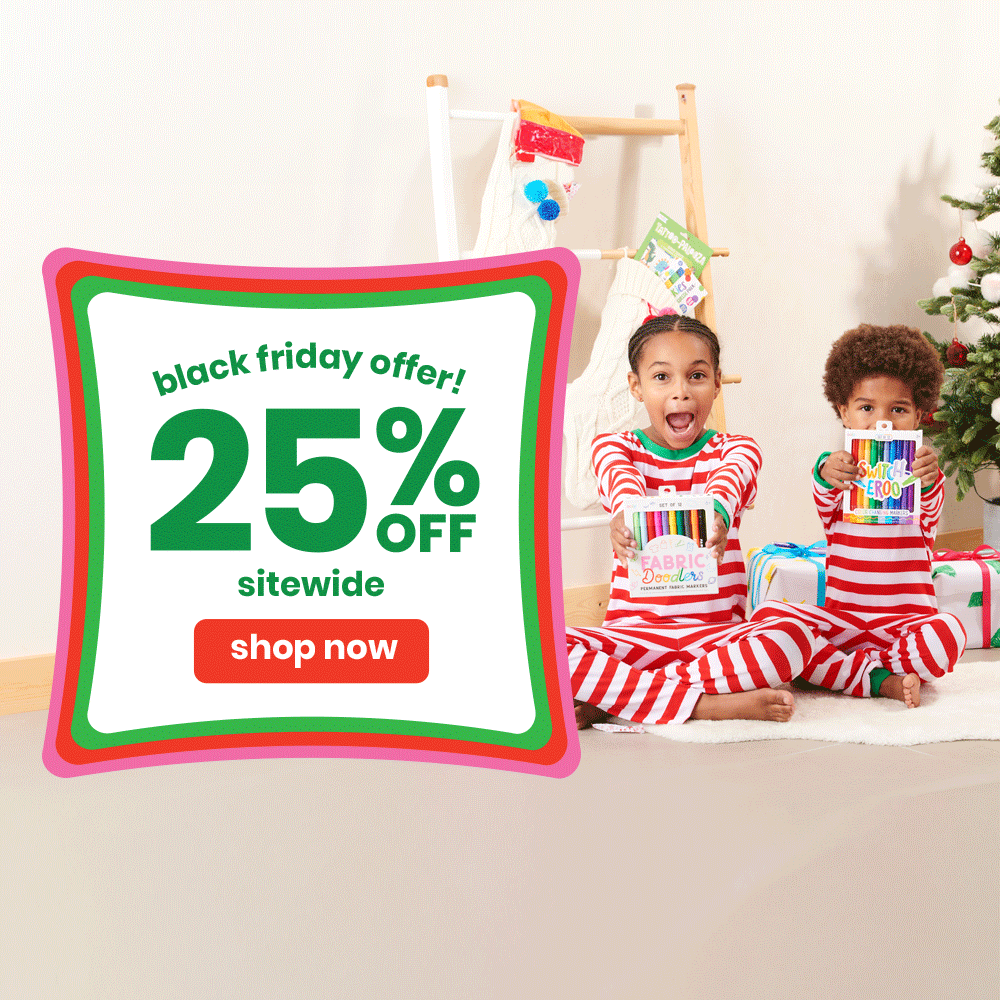 Save 25%
Save 25%
Save 25%
Save 25%
Your creativity, our tools! Experience the wonderful world of crafting with our cute and colorful collection of diy and craft supplies.
DIY & Craft Supplies That Help You Create
A little bit of free time is a chance to be inspired and create. Let OOLY inspire you or your loved ones to get crafty with these colorful DIY projects.
Be the boss of your own imagination from start to finish with a Creatibles DIY eraser kit. It comes in 12 different colors, which means the possibilities for eraser creations are endless.

Go unconventional with Creatibles DIY cling art so you can custom design your window art to match your own tastes. Or, get creative with a good sketchbook and Magic Puffy Pens or a Scratch and Scribble scratch art kit.