Filters
Save 25%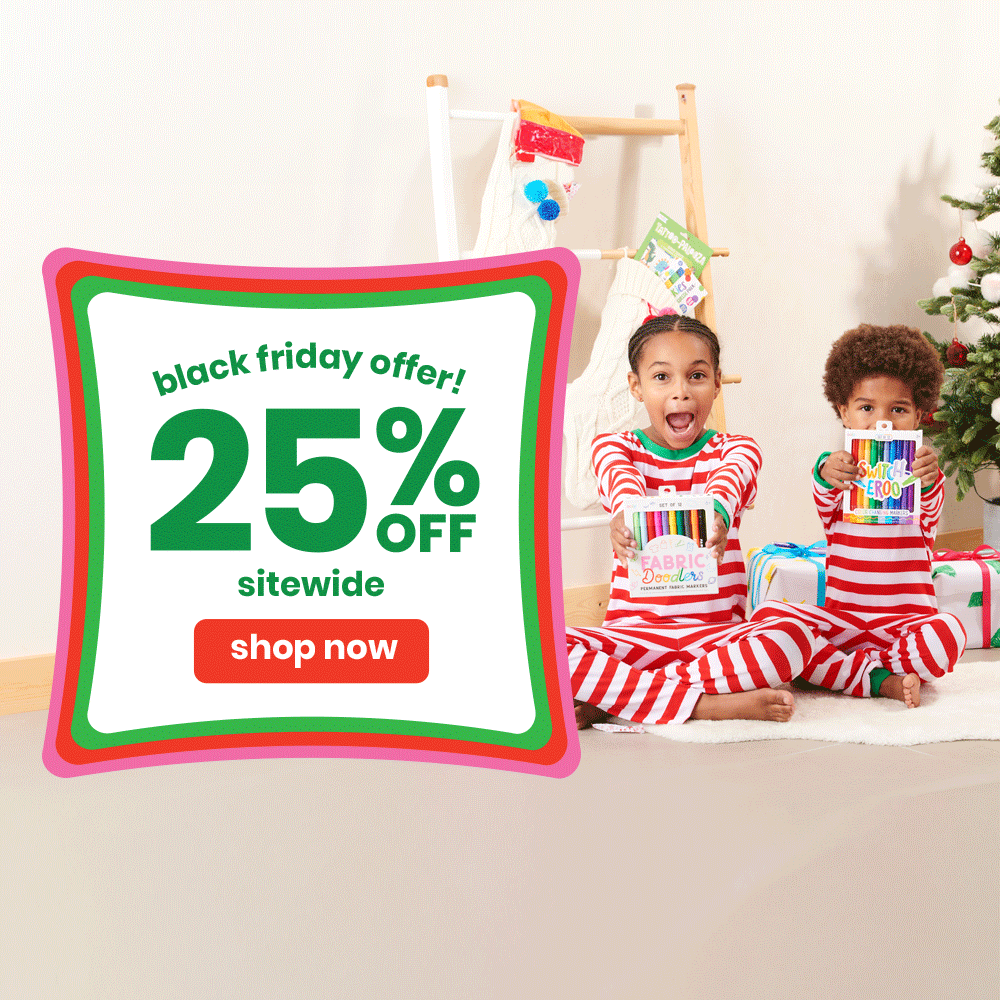 Sold out
Save 25%
Save 25%
Save 25%
Save 25%
Save 25%
Save 25%
Save 25%
Save 25%
Watercolors, Paint Sticks and So Much More
When it comes to creating pictures that add beauty to a space, paint is a tough act to beat. From watercolors to acrylics, a few strokes or a few thousand can transform an empty canvas to a brilliant work of art that warms the soul and inspires other artists. OOLY offers a wide range of paint products to help you bring your ideas to life.
Paints for kids come in a lot of varieties but you'll find Paint Pods are a great fit for any painting project. Paint Pods come in watercolor, poster and neon and glitter styles.
Paint sticks are a great way for your littlest Picasso to experience the joy of painting without a mess. Our Chunkies Paint Sticks are large and easy to grip for little hands. They lay color to paper in a quick-drying yet washable formula that doesn't smudge. Young artists can paint to their hearts' content without brushes or water. The ease of a crayon meets the vibrancy of paint in a handy, easy-to-use stick. Shop our 12-pack Chunkies Paint Sticks or our 24-color Variety Pack which includes neon and metallic colors, available only at OOLY.