Filters
bestseller
scented
Save 25%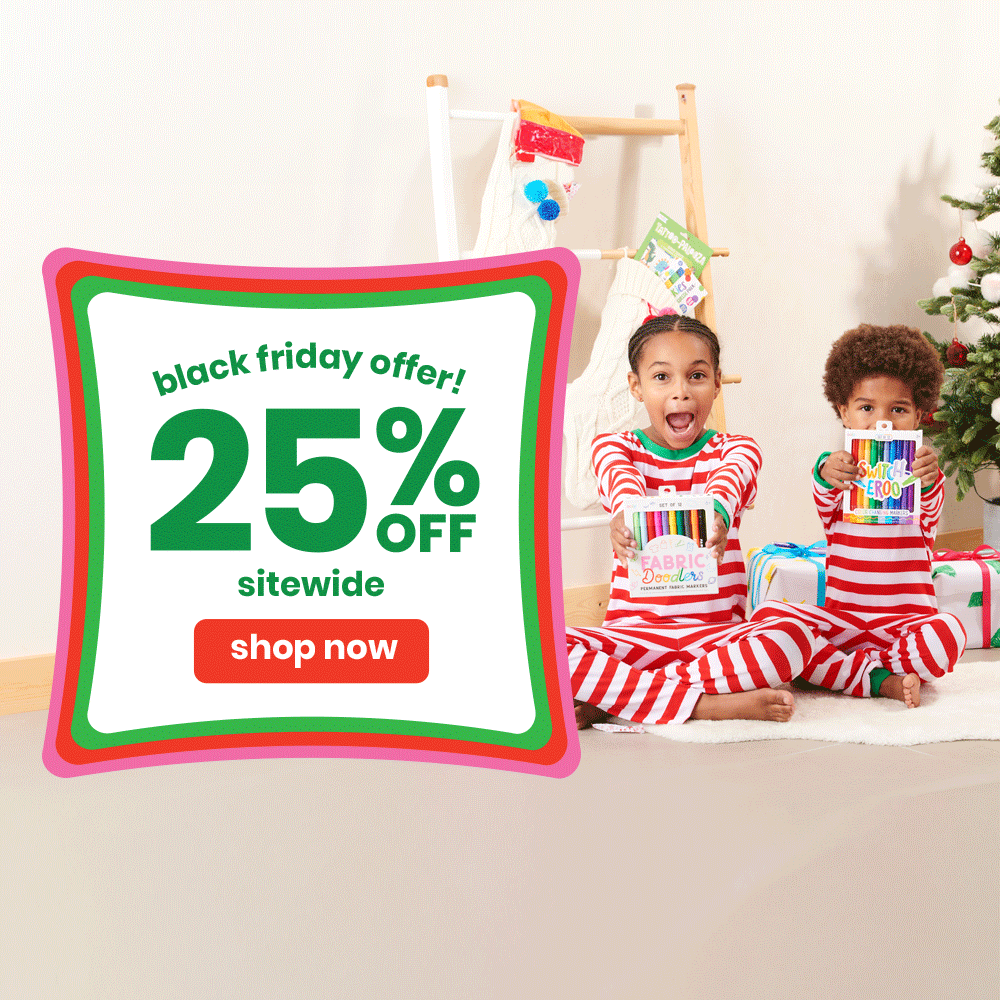 Save 25%
bestseller
scented
Save 25%
Save 25%
bestseller
scented
Save 25%
Add happy, color and art to the world with OOLY. Explore a rainbow-world of pencils, pens, paints, markers and more. There's an endless amount of colors and styles to choose from!
Bring imagination with drawing and coloring supplies
Art allows you the ability to express yourself in meaningful ways. Starting with colorful tools encourages self confidence and the freedom to create. It empowers you to do anything you set your mind to. OOLY's variety of drawing supplies opens the door to the creative world so anyone can unleash their creative side.
With coloring supplies, anyone can find the fun in learning by bringing their drawings to life with vibrant color. Teachers use art in their creative learning curriculum. Parents and kids can enjoy coloring or explore nature through art. An artist can express themselves by creating textures and blends from their imagination. Reveal your inner child or excite your classroom with colorful drawing and coloring supplies.
Children aren't the only ones who love coloring. Coloring books featuring intricate designs and inspiring quotes appeal to artists who enjoy a unique coloring experience or adults who love to relax in a fun way.
Whether you use them as learning tools, for daily affirmation, or as a way to relax, coloring supplies will enrich your life in meaningful and unconventional ways. What will you create?